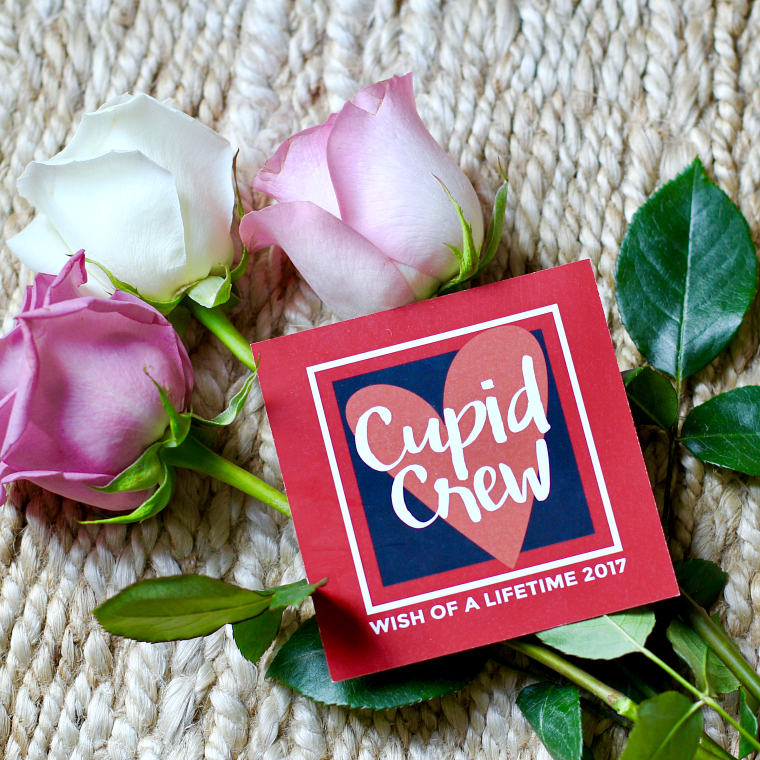 In 2016, this Cupid Crew video moved me to action. I reached out to Wish of a Lifetime to learn more about their Cupid Crew campaign. At the time, the event had only taken place in Denver. I was determined to bring it to my city. In February 2017, it all came to fruition!! Houston's first ever Cupid Crew!
Houston Cupid Crew
The Houston Cupid Crew was made up of loving individuals volunteering their time. The crew's goal was to help spread sunshine to the seniors in our community on Valentine's Day. All ages participated. Seniors especially loved seeing the kiddos (children are highly encouraged to participate). Each member of the crew demonstrated how beautiful we can all be towards one another. Each of them sharing their love, kindness, attention, and care with complete strangers. Grateful to this whole crew.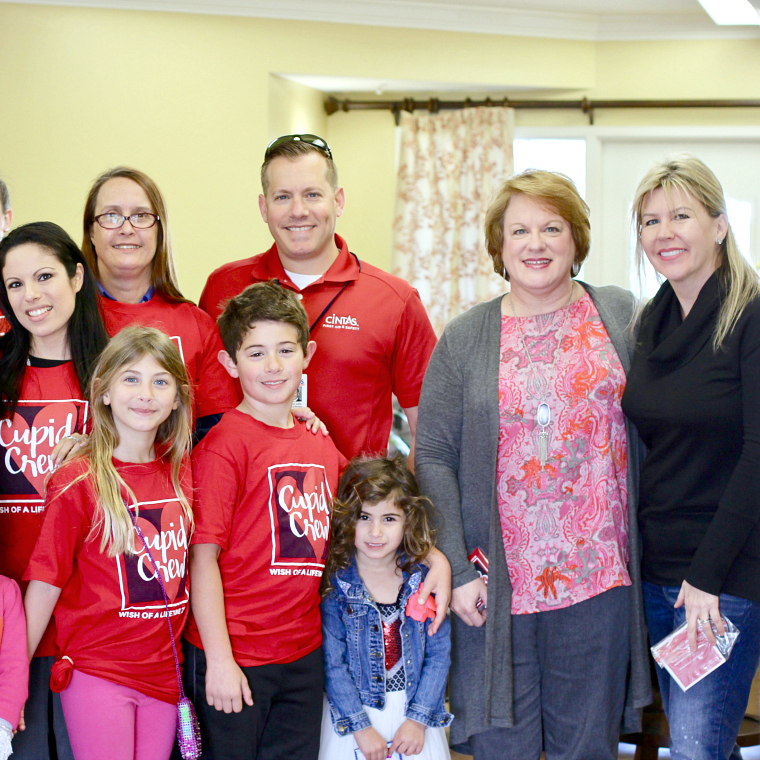 The Experience
This was an experience I will never forget. From the start, it was a joy to watch my children's excitement about being part of the "crew". They took great pride in decorating the "crew" truck. They even came up with their own hashtag, #cupidcrewkids. Watching them demonstrate love and kindness towards the seniors was an incredible mom moment for me. I saw first hand, how impactful a simple rose and care can change someone's day. Even saw my son give dance lessons! haha!! It was absolute validation that children NEED to be a part of things like this. Helps them develop compassion for others.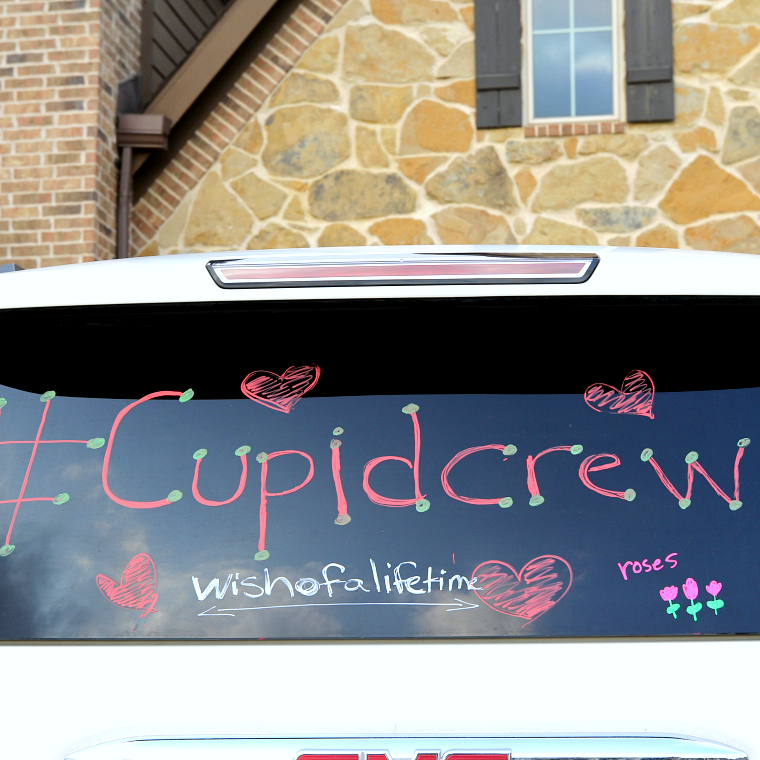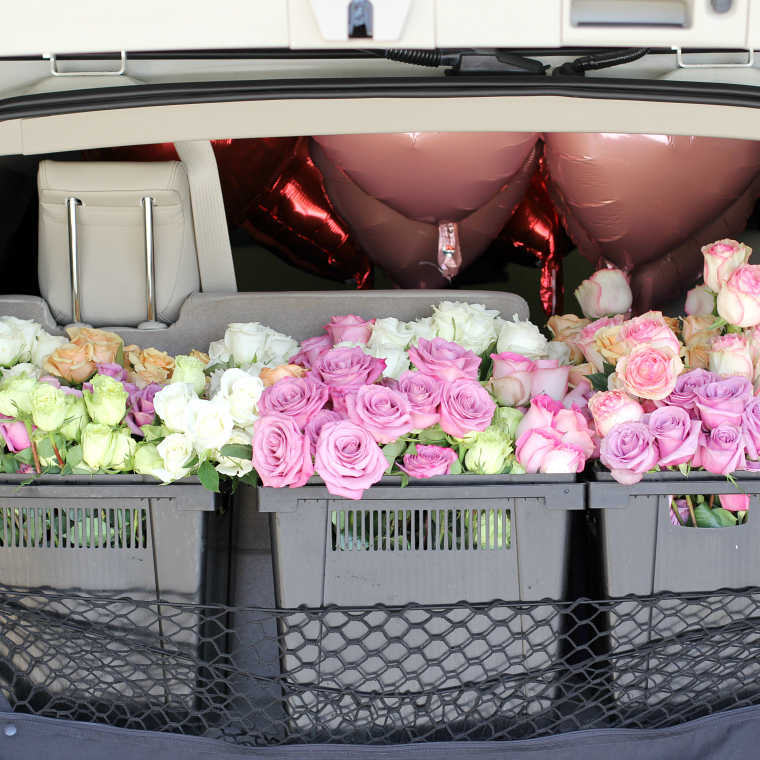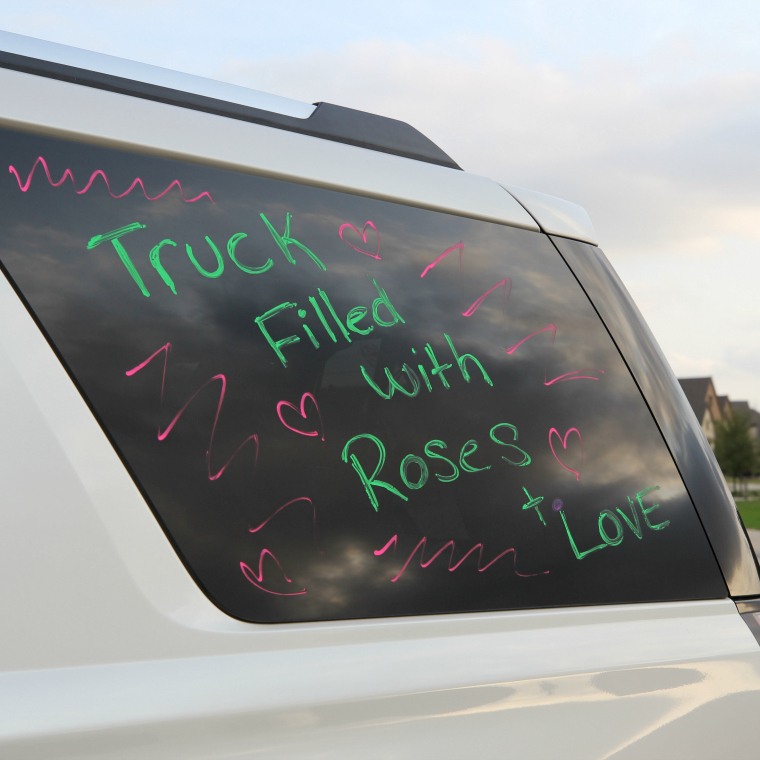 More about Cupid Crew
The "crew" movement is about sharing love and kindness with seniors within the community on Valentine's Day. Valentine's Day can be hard for seniors who have lost their partners or loved ones. By providing a single rose, a warm smile, and conversation can result in positive impact in a senior's day. In 2017, the national Cupid Crew campaign was in 75 cities around the country. Delivering 10,000 roses to seniors!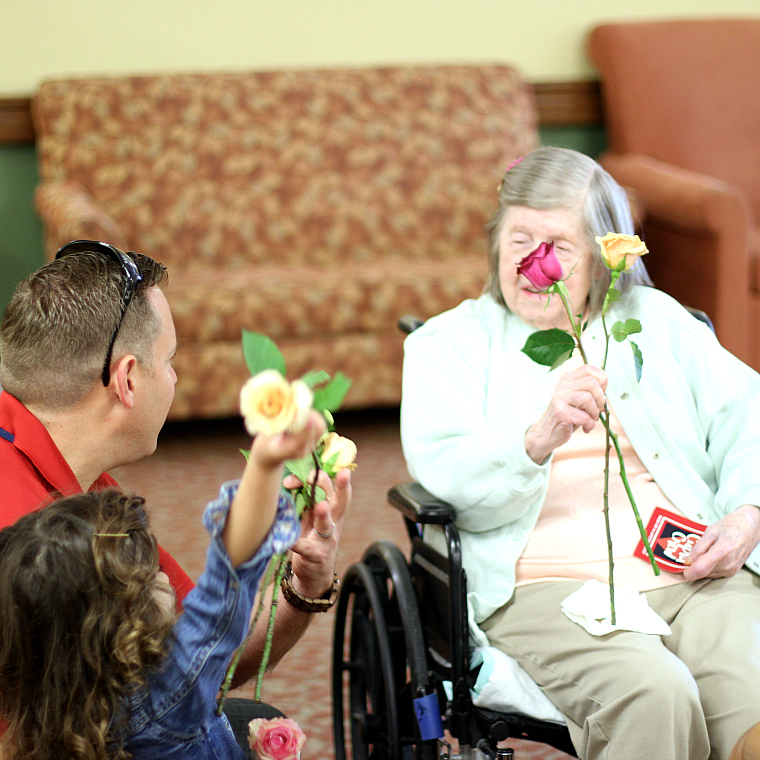 How to get Involved
Are you looking to get involved in the next Cupid Crew national campaign? Head over to Wish of a Lifetime's WEBSITE to learn more.  If you have further questions about involvement, please email HERE.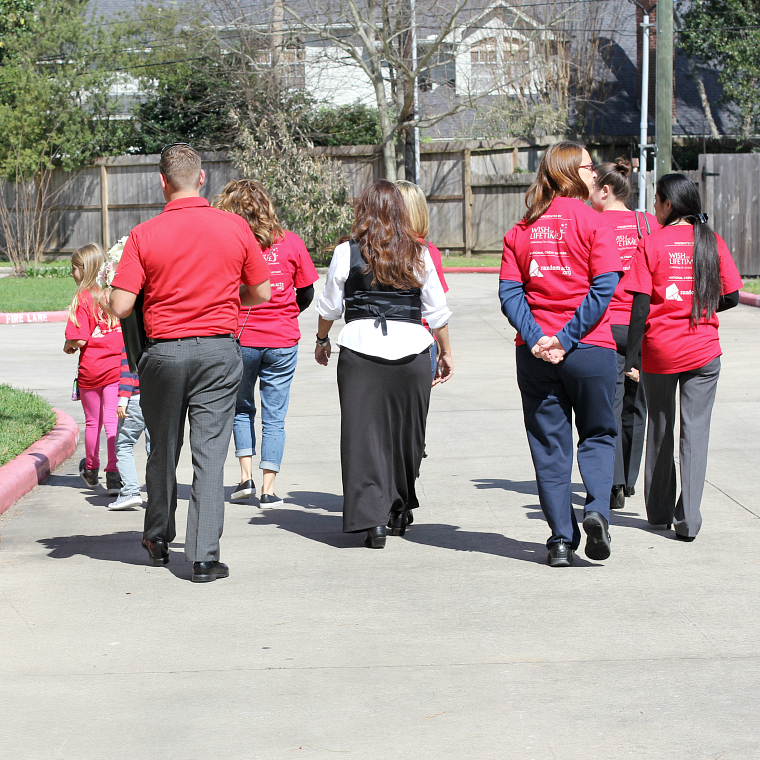 Thank you for taking the time to stop by to read this.
Hope to see you at next year's event!!
Much love to you.
xoxo
Alley