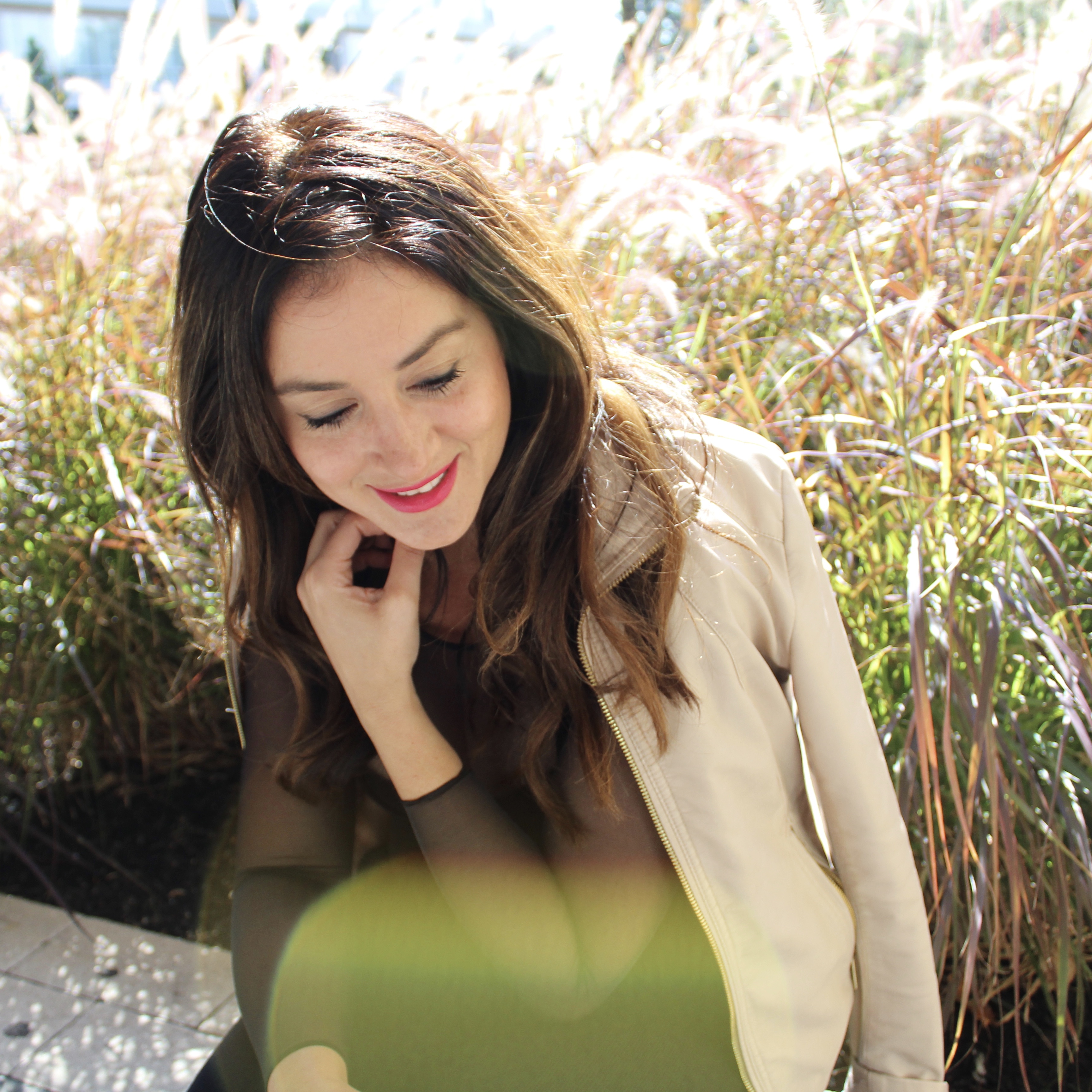 Meet Alley
Alley is a northeast gal. Born and raised in Connecticut. She's a mom of 3 and moved to Houston, Texas in 2014 for her husband's career. She created Life of Alley in early 2016. Her vision was to create a space on the web where viewers could find glimmers of love, inspiration, and encouragement. Her main intention is to help others by sharing her own personal experiences while sharing all things related to home, style, and everyday life. Sharing her story and connecting with others has been and continues to be her driving force of doing what she does. Her passion is giving hope to others, to speak words of life, and to also be a beacon of light for others. She has quickly become an established lifestyle blogger that has had her work featured in national campaigns within her first year of starting her business. You can also find her attending numerous premier Houston events. 
Before children, Alley had a successful career in pharmaceutical sales. She was a high ranking speciality rep for several years but decided to become a full time stay at home mom once she had children. She dedicated over 9 years to her family but was growing creatively restless and needed an outlet. Her children inspired her to get back out there and start a career in social media marketing. They are her biggest fans and continue to tell others, "My mom is Life of Alley!" 
Currently, Alley manages all aspects of her social media marketing business (photography, videos, website, writing, graphics etc).
If you would like to work with Alley, please reach out using her contact form HERE
You can also preview her media/pr  info HERE