This is NOT a sponsored post but I do have Amazon affiliate links included if you wish to try any of the products mentioned in this post.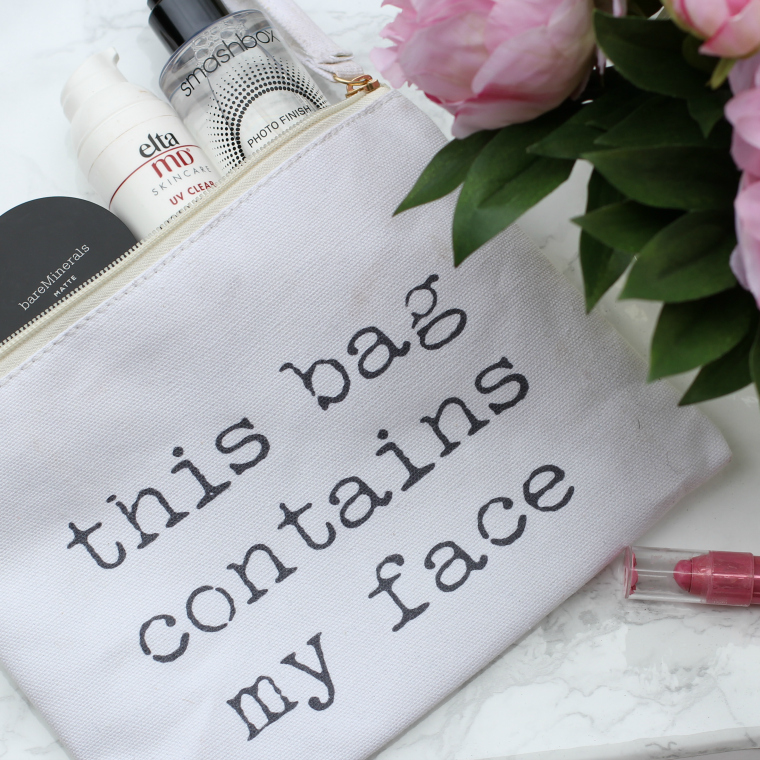 Here are my top favorite beauty products that I use almost everyday:
Neutrogena Fresh Foaming Face Cleanser And Makeup Remover is a cleanser  I have been using for years. I love that it's gentle on my face but also removes my waterproof eye makeup.
If I have an event and I am wearing more makeup then usual I use Neutrogena Makeup Remover Cleansing Towelettes before washing my face with the foaming cleanser.

Sunblock is a BIG deal for me. I have used sunblock on my face since I was in my late teens and do feel it has made a difference.  Looking back,  I wish I had not just focused on my face but also used sunblock on my neck, chest, and also my hands. My favorite sunblock was introduced to me when I was a dermatology pharmaceutical rep. EltaMD SKINCARE UV Clear Broad-Spectrum  is a great sunscreen. Many dermatologists recommend it to patients that have had chemical peels etc.

My skin is pretty sensitive so I try not to wear too much makeup. If I feel I need a little coverage I use bareMinerals MATTE SPF 15 Foundation  . If I have an event or taking photos I use Giorgio Armani  Luminous Silk Foundation
I worked on a photo shoot in Los Angeles, for a brand,  and the makeup artist (over 20years of experience) said it was his favorite to use on photoshoots. So I naturally went out and bought it 😉

Another product I use for an event or photo shoot is Smashbox Photo Finish Primer Water
  It helps set your makeup and keep it in place. You can use it under your makeup or over. Just be sure not to spray too much. Otherwise your face will reflect light in your photos. A little goes a long way with this product.

This is my favorite lipstick. I use it literally almost everyday. It's easy to apply and gives me a some color on my lips without it being too much. LAQA Lip Lube Pencil, Honeypot

Last but not least is my FAVORITE scent, Coco Chanel Mademoiselle Love the clean fresh scent and literally use it everyday.
Thank you for stopping by to read my post.
Let me know if you end up trying any of these or if you already have.
Would love to hear what you think.
Much Love,
Alley