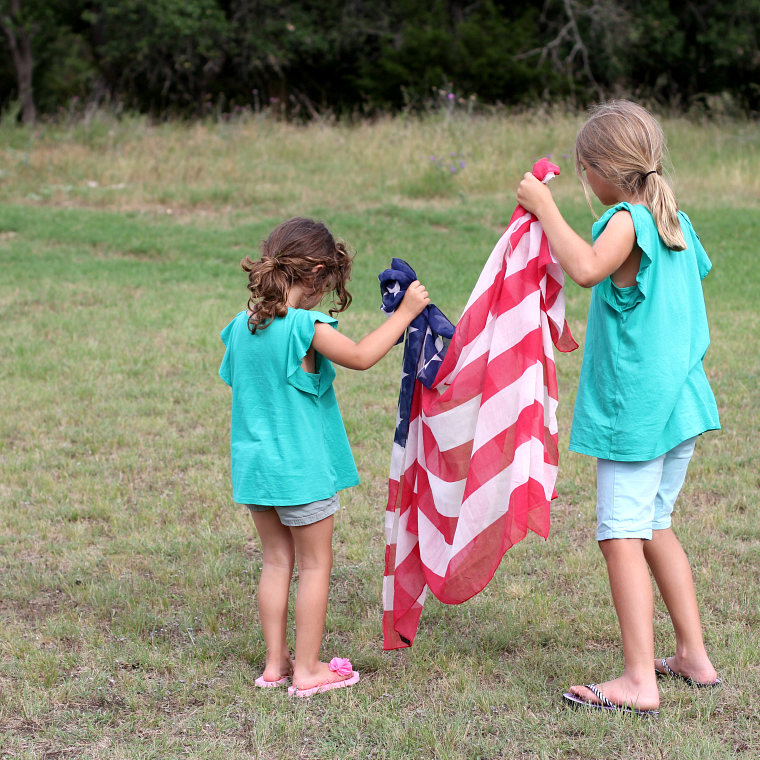 Our Memorial day Family trip to Legacy Hideaway-Harper, TX
Legacy Hideaway is located in Harper, TX , right outside the charming city of Fredericksburg. On our drive in, we worried about the rain that was forecasted but we totally lucked out. The weather was perfect and we had a gorgeous ride the entire way.  As soon as we made the turn off the main road to drive down a long dirt road to get to the property, we knew we were in the country. 
Legacy Hideaway
As the mile long dirt road came to an end, we approached the property gate, entered our code, and drove to the house. The house is situated on 15acres and is secluded. I joked that we were "off the grid" but that clearly wasn't the case, we had WIFI HA!! Kids jumped out of the truck and instantly fell in love with the property. They ran around and started exploring immediately. The girls loved the wildflower meadow and we spent most of our time around the fire pit located at the back of the house.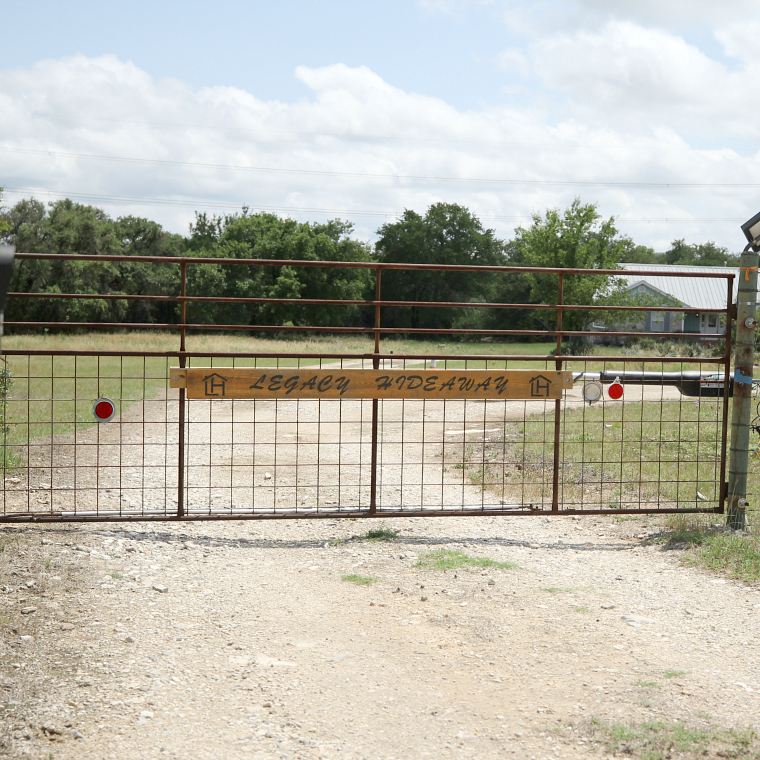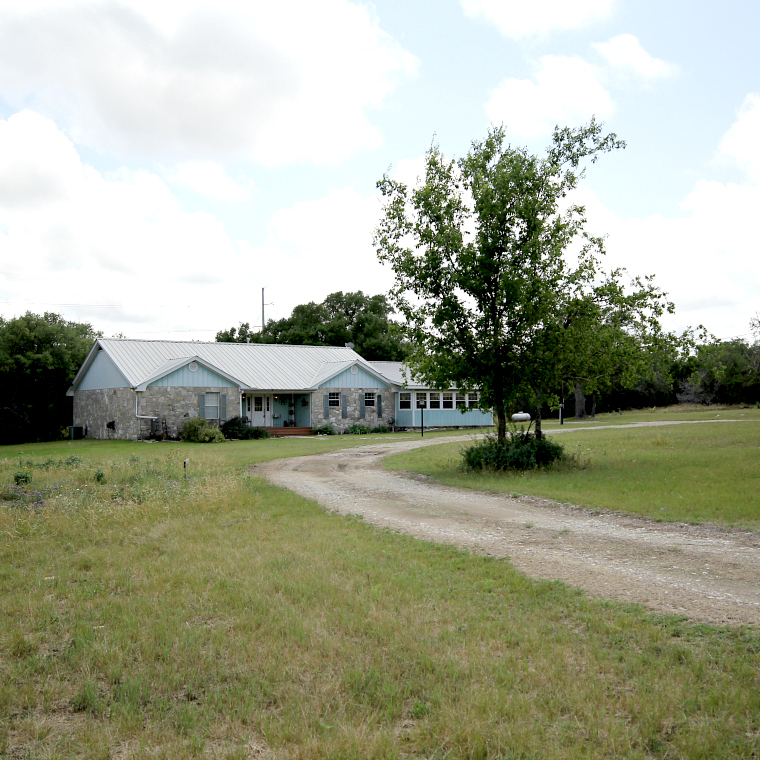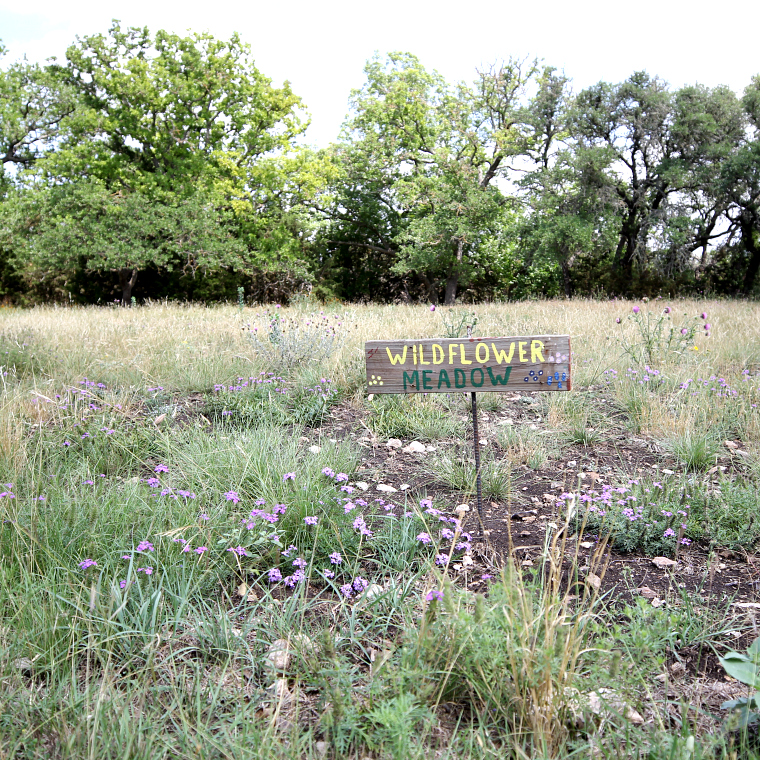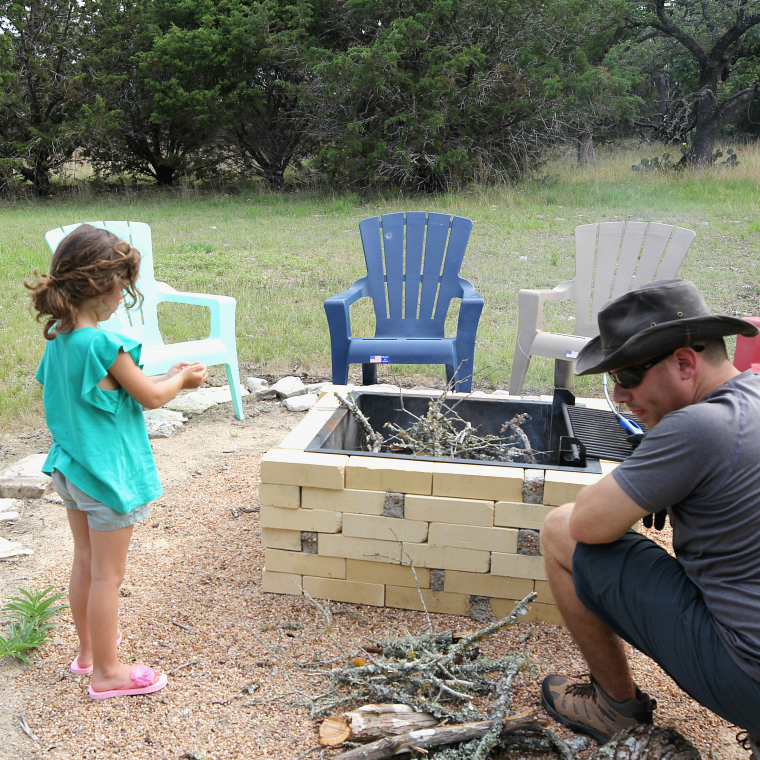 Surrounding area
We spent most of our time on the property but did venture out for a ride to check out some of the ranches in the area. The kids got a kick out of seeing animals up close and personal and thought it was way better than the zoo. Really enjoyed watching all their excitement and seeing them loving the trip. Maybe next time we will head downtown to Fredericksburg but for this time we wanted to experience the outdoors and enjoy the country life.  Also being out on in the country you will also see a ton of critters. So if that's not your thing don't say I didn't warn you. 😉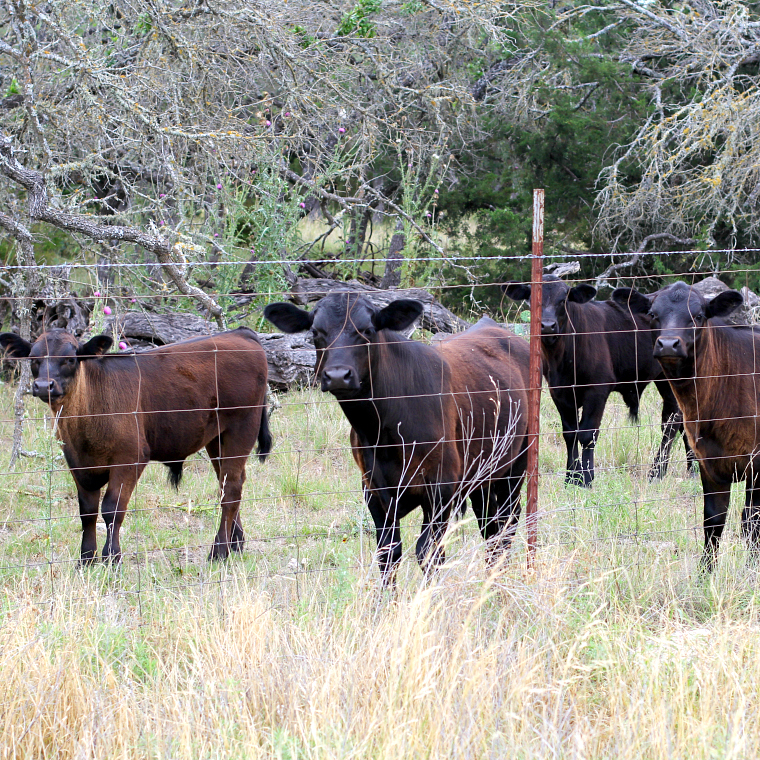 The kids did't want to leave. They had so much fun running around, being free, and exploring the beauty of nature. It was a great family bonding experience and we have many beautiful memories that we shared together.
Thank you for stopping by to read my post.
Much Love,
Alley
xoxo