If you work from home, you know how challenging it can be to balance your professional and home life. When your "work" office is in your home you can easily get consumed by work projects or get sidetracked by a list of home things that need to get done.  For the last year, I have been trying to focus on creating a more balanced lifestyle. I have found that if I map out or plan my time, it helps me stay organize and have enough time for family, home, work, health, and friends. Allowing me to be more efficient and establishing a  well rounded lifestyle.
 4 Houston "Escapes"
By scheduling more of my time, I have been able to add more things that bring me personal fulfillment. I have learned that giving back to myself is NOT selfish and that it's actually very important for my well being. I no longer feel guilty about making time for me and make sure that I step away from work and home to visit my favorite places in the Houston area. These places bring me happiness, I refer to them as my Houston "Escapes" :).
Land of a Thousand Hills Coffee Co.
This is not your typical coffee shop. In 2005, Jonathan Golden, founder of Land of a Thousand Hills, recognized a simple and tangible opportunity to make a difference in the reconciliation of the Rwandan people after the 1994 genocide. It lend him to partner up with farmers and local community leaders to develop coffee into a sustainable income for those living in Rwanda. Their slogan is Drink Coffee. Do Good.®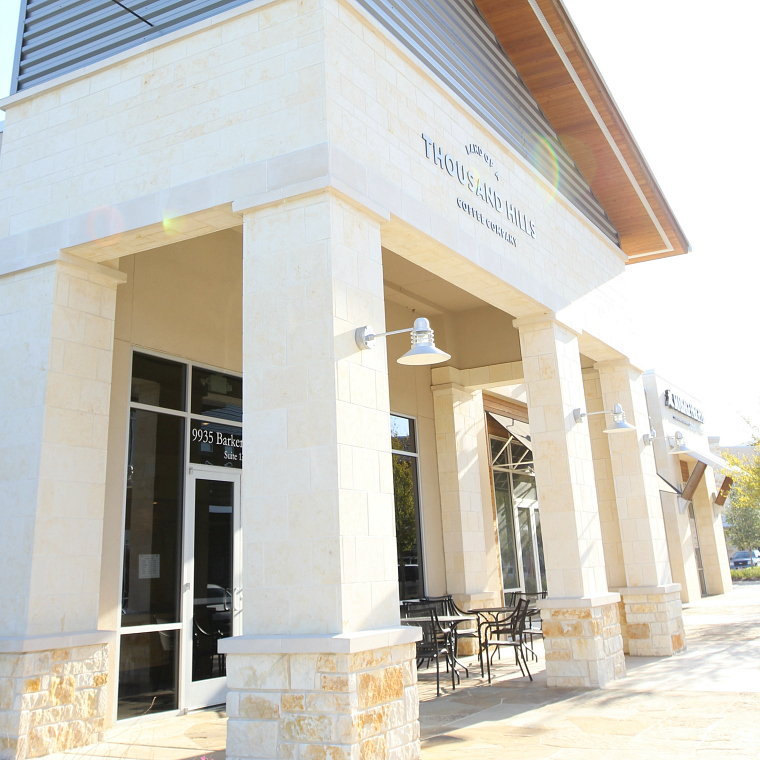 Little Eclectic House
Little Eclectic House, is one of the first stores I found when I moved to Texas. It's a small home that is over 100+ years old that has been converted into a store. The store carries new/old items and has everything from jewelry, clothing, home decor, furniture, candles, lighting and so much more. It's one of my favorite places to visit to recharge and find inspiration.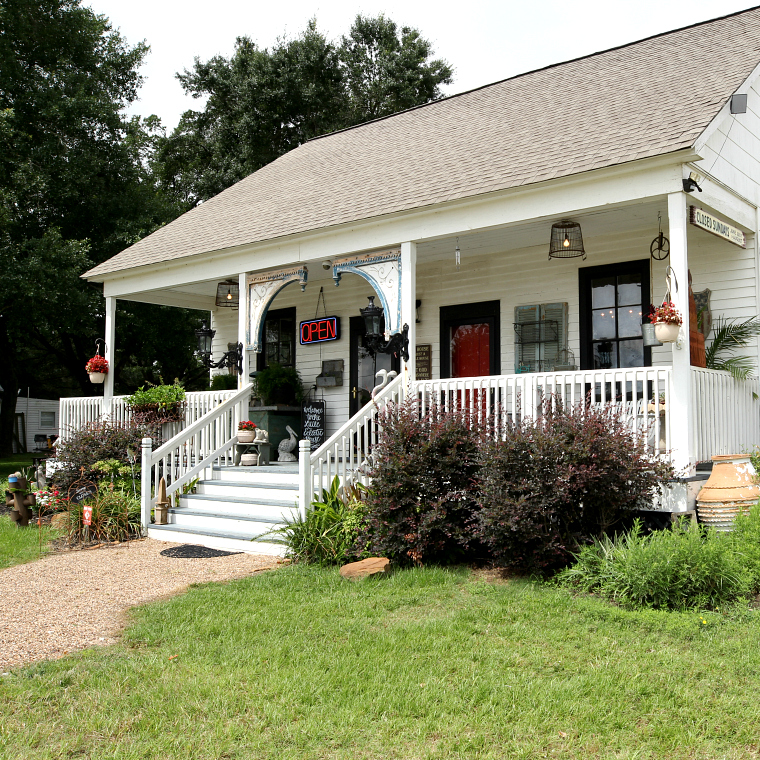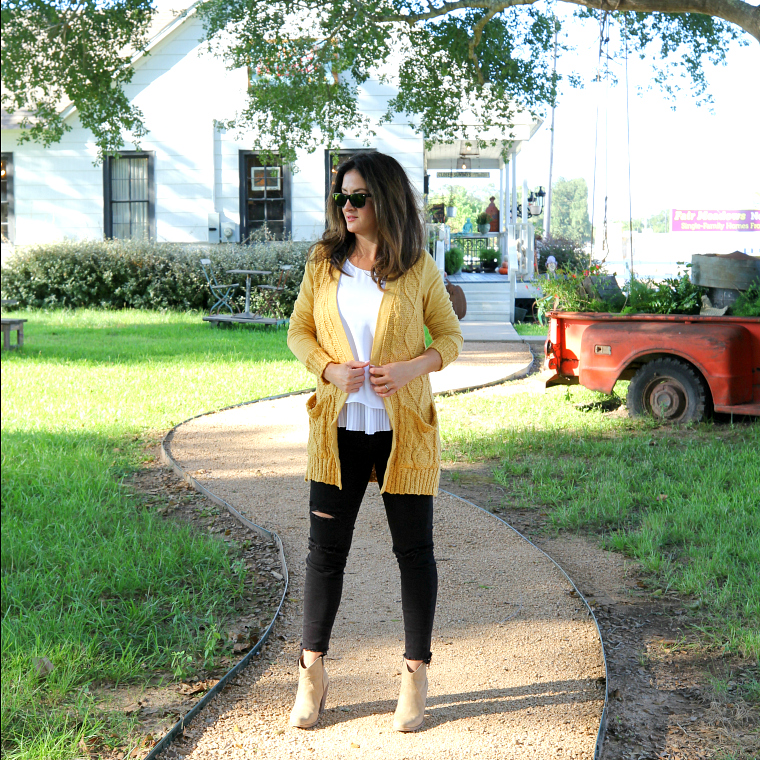 Lawless Spirits & Kitchen
Date nights and hanging with my friends are important to me. Love places that leave a unique impression. Lawless Spirits & Kitchen definitely does that.  It has an incredible bar, yummy food, and an outdoor patio looking out into downtown. A super fun escape from suburbia mom life for me 😉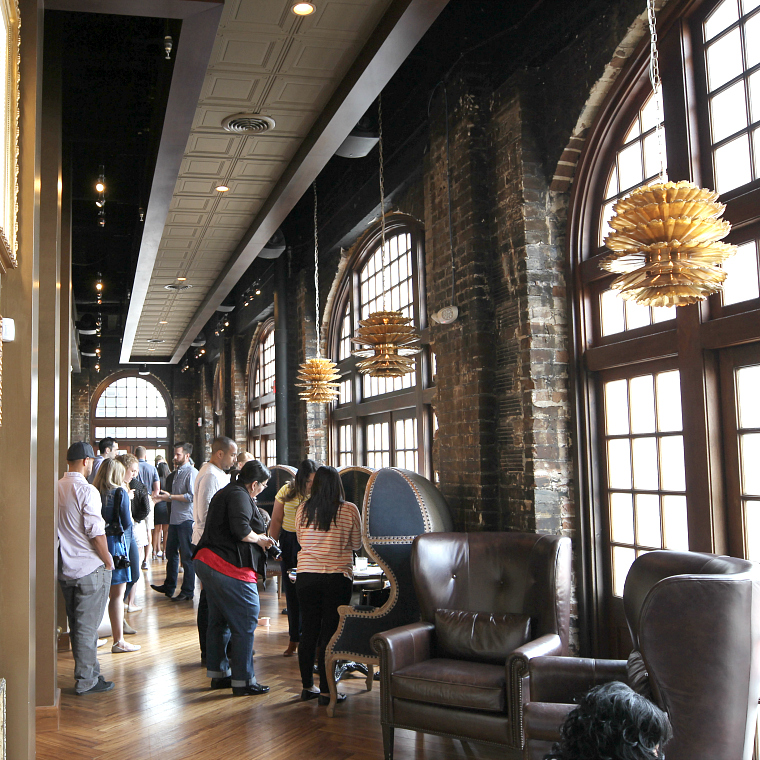 Revolution Studio
Health is topic that is important to me.  I wish that I had more time to invest going to the gym but right now with 3 young kids not going to lie its a big challenge. If you are strapped for time but want to get a good workout in I love visiting Revolution Studio. Great place to get double the workout punch. First you cycle then you can take a yoga. Love that combo!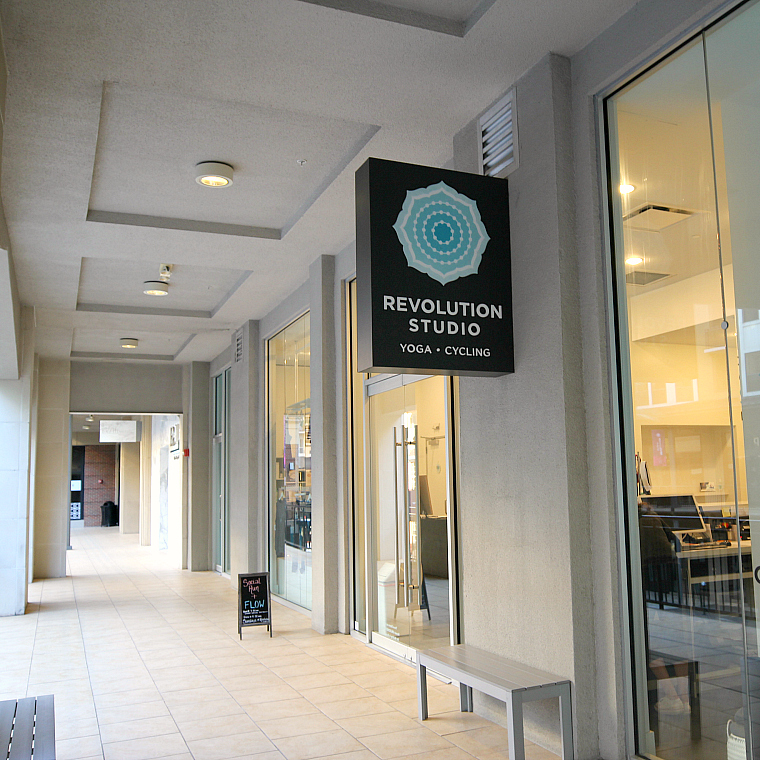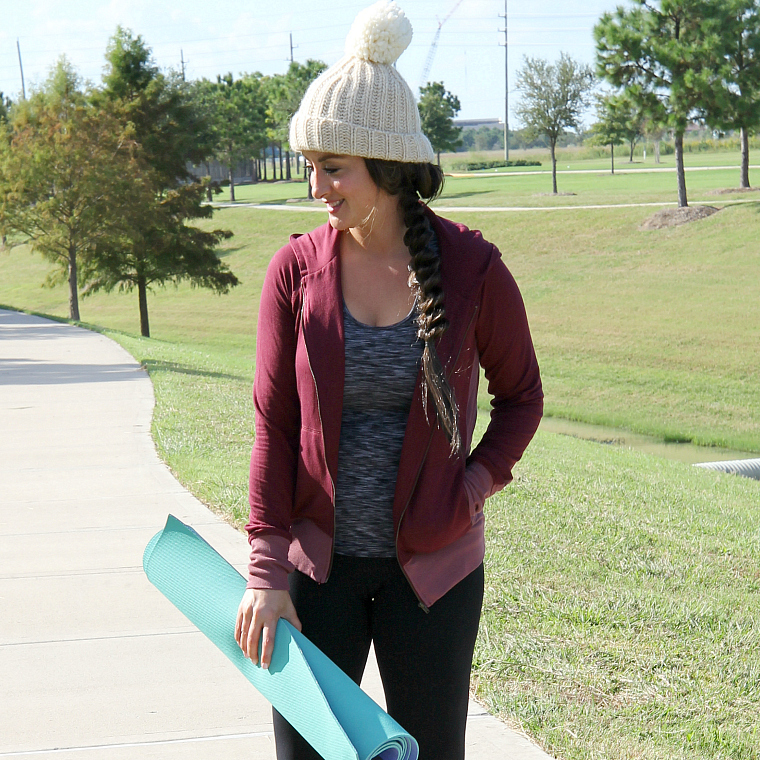 Would love to hear about some of your Houston "Escapes".
List any of your favorite places in Houston in the comments.
Much Love,
Alley
Thank you to Evy's Tree for sponsoring this post. It's brands like this that make Life Of Alley possible.
Please show your support by
Visiting Evy's Tree HERE