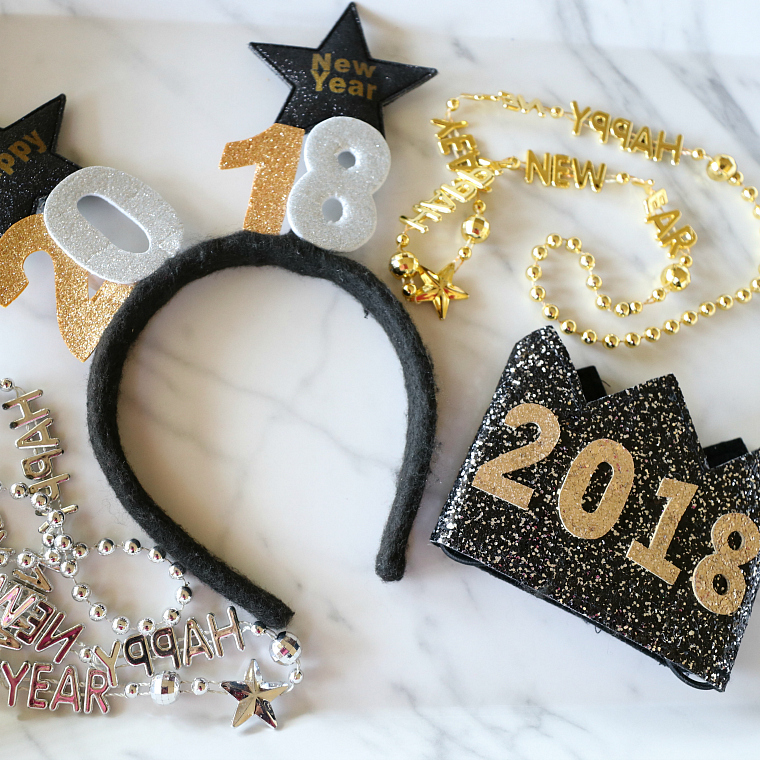 Happy New Year!!!! A brand new beginning is always an incredible opportunity to wipe the slate clean and start fresh. It's also a great time to set new goals for self growth and inner fulfillment. This year, I have dedicated it as the year of grander vision.

My chosen word for 2018
Every year, I sit down and select one word that will become MY WORD for that year. I use it as a focal point in all that I do. This year, my word is, RELEASE. Last year it was NO FEAR (I know, I know, that's 2 words, lol!).
"Release" for me this year means to let go. To be willing to share  more of my life experiences. Also to not compare my journey with anyone else's (which can be difficult at times in this blogging industry). The three main areas I will be focusing on are: Personal, Health and Professional.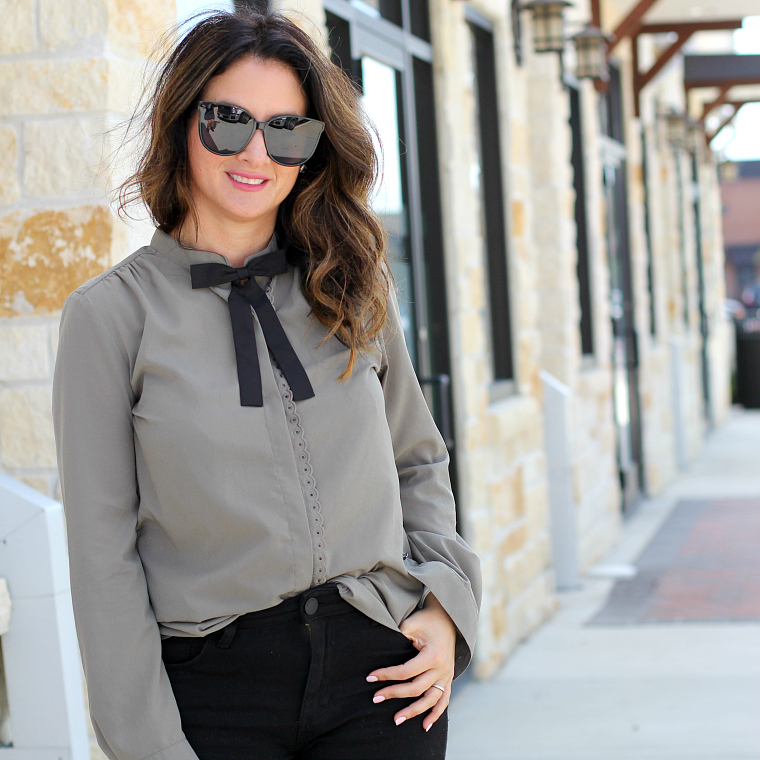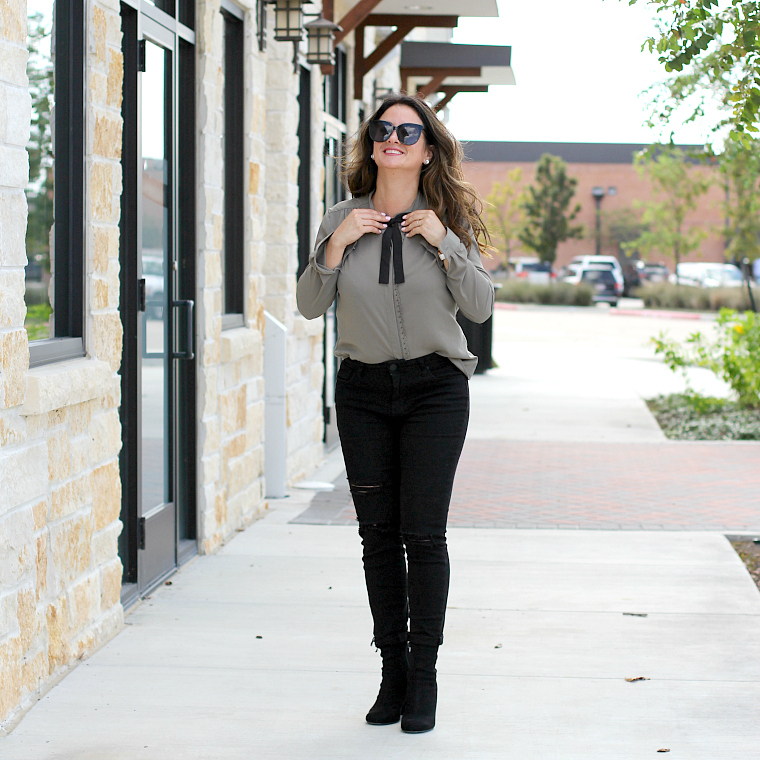 Personal
Sharing and being transparent are not always easy. Especially when you put yourself out there on social media BUT I have come to realize one thing. Things do not happen to us for no reason. We each have unique life experiences that are meant to be shared so that we can learn from one another. Allowing us to connect to each other, build compassion for others, and to also help support one another.
Health
In 2017, working out was not a priority (in 2016 I was working out 4-6x a week). I am SOOO feeling the neglect on my health. My plan is to add workouts back into my schedule and to treat them like I would a work meeting or appointment. That way there won't be any excuses about "not having the time".

Professional
For 2018, I would like to take my blog to the next level. Being more intentional with the brands I work with and committing to a new blog post each week(Every Thursday). This past year I have been sharing here and there with no set schedule. Hoping that if I become more consistent with my blog posts it will help my readers to know when to visit my blog each week.
2017 Recap
It has been a fun year of working with some fantastic companies. I am grateful every time I get the opportunity to work with brands I admire.
Please help support the brands that believe in me. Here are some of my favorites : Boll and Branch, Pier1 Imports, Nordstrom, Four Seasons Hotel, Diffeyewear, SuitSupply, Amazon.
Thank you so much for traveling this fun ride with me. Now go into the world and be the light that it needs. Shine bright, have faith, and stay strong always.
Love to you all!
XoXo
Alley
If there is anything you would like for me to share or write about please leave it in the comments.