It's 2015, 4am, and I can barely see my feet. Finished nursing my 3rd and gently place her back down into her crib. Before I hop into my own bed, I make a quick stop. Flick on the bathroom light and wait until my eyes adjust before catching a glimpse of myself in the mirror. It was the first time I REALLY looked at myself after becoming a mom. Who was that person? What happened to the ambitious girl with the grand dreams and goals? The one who took no crap from anyone? How did I lose myself in motherhood?

The day I looked in the mirror
Standing there, at 4am, I barely recognized who I had become after years of motherhood. My existence was 100% about the success of everyone around me, never my own. My husband's career came first, the kids came first and the house came first. Actually, making EVERYONE ELSE happy came first. Leaving no room for any of my own interests, goals, dreams or things that brought me personal happiness. There I was alone, standing in the silence of a quiet house, feeling empty and hollow. Wondering, "How did I get here?". 
Had it all Wrong
That next morning I woke up, literally and figuratively. That would be the day I start making myself a priority again. You see, I really thought I was doing everything right. In my mind, I thought if I was selfless then everything would be perfect. I was a devoted wife, kept an immaculate home, kids kept excelling and I could cook up the best 3 course organic meal ever! But all those things didn't really matter. I was draining myself EVERY DAY trying to get everything just right so my family would have harmony and everyone would be happy. I was exhausted all the time and truthfully no one cared if I was the only one doing laundry and they were eating organic grass fed beef. There were no awards for being a supermom in motherhood.

What I Know Now
I'm a natural giver. Its part of who I am. I love making people feel special and cared for but what I didn't realize it had to come with moderation. If I could go back I would tell myself, "Know your worth!" and "SET boundaries!". Don't stress yourself over things that won't matter years from now. YOU are important. YOU deserve self care. If you keep putting others before yourself you will get burnt out. Make TIME for you and your interests. Don't be afraid to say NO.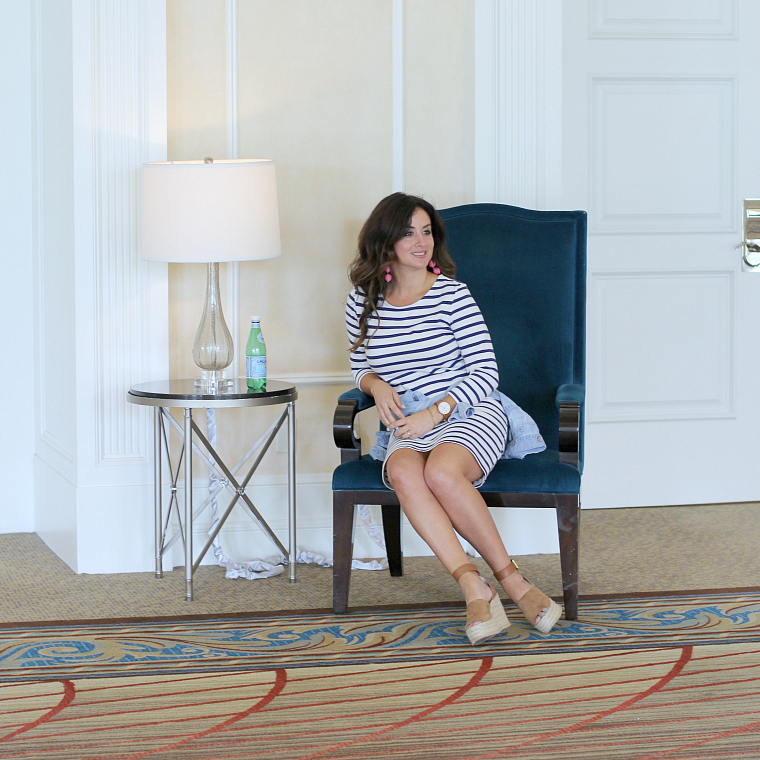 Dress: HERE / Shoes: HERE / Watch: HERE  / Earrings: HERE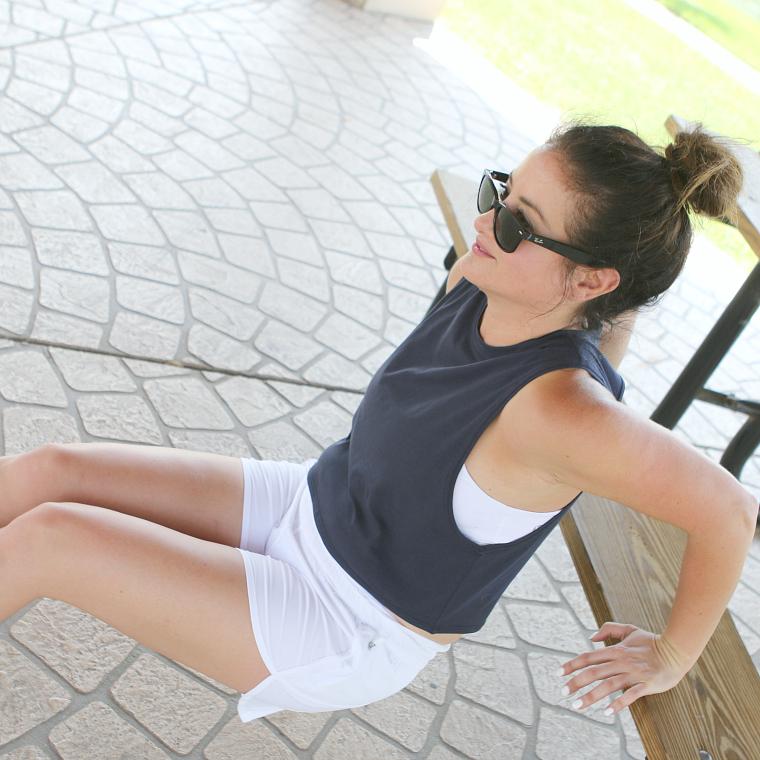 Shorts: HERE / Shirt: HERE / Sunglasses: HERE/ Sports Bra: HERE
That night in 2015 changed my life.  It was in those quiet early morning moments I realized I needed to make a change and FAST! I started with dusting of my camera then started dabbling with some blogging.
So here I am, 2017. I can't believe how much has changed in such a short amount of time. Love being able to do things that inspire me and also  help others.
If there are two things I would tell anyone that can relate to this is 1)NEVER STOP DREAMING and 2) ALWAYS MAKE YOURSELF A PRIORITY.
Love to each of you,
Alley
Follow my Journey on Instagram (HERE) and Facebook (HERE)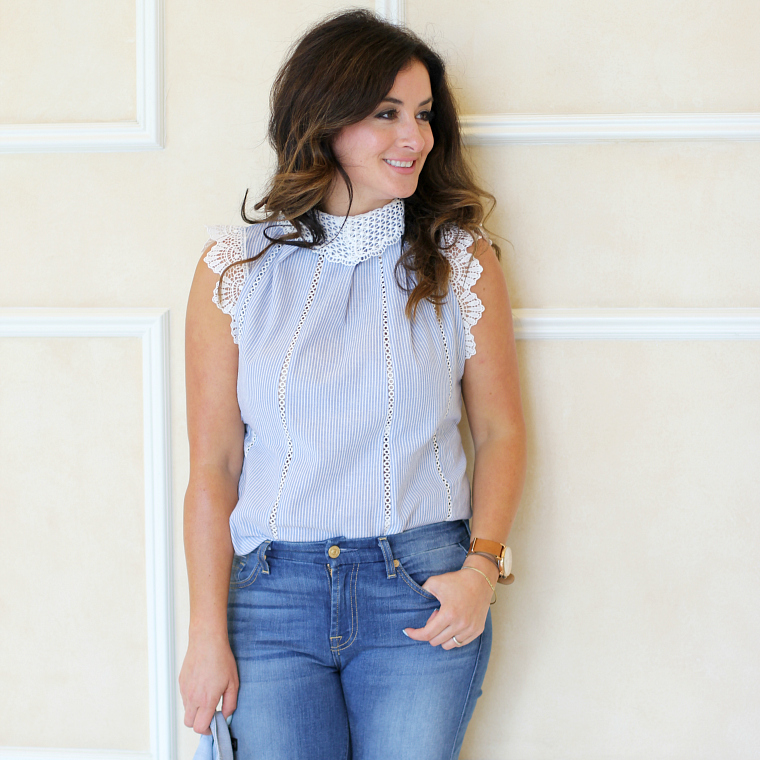 Shirt: HERE / Jeans: HERE / Jean Jacket: HERE / Watch: HERE