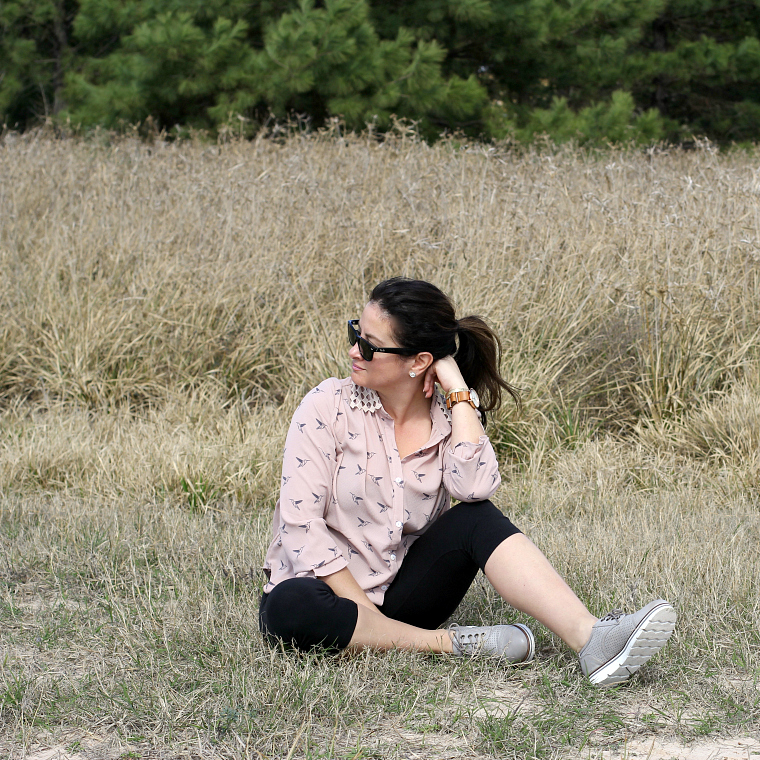 With our daily lives being pulled in so many different directions, it helps to understand self care and why it's important. Self care is a conscious and voluntary act benefiting you physically, mentally, and emotionally.
When I became a mom, I felt the need to be 100,000,000% into my children. Everything I did was focused on them.  Not a bad thing, it was just that during that time I did not recognize what that was doing to me. I slowly started losing a lot of my own interests and was always depleting myself. It was rare if I ever took any time for myself.  As gross as it may sound, there were days I wouldn't shower but my home was immaculate, I had the best meals on the table, and my children had the best social/activities calendar.  From my experience during that time, self care felt a bit self absorbent and I also carried guilt along with it when I made time for myself. Which is NOT what you want to feel. Self care is SO important to your well being. I had it all wrong.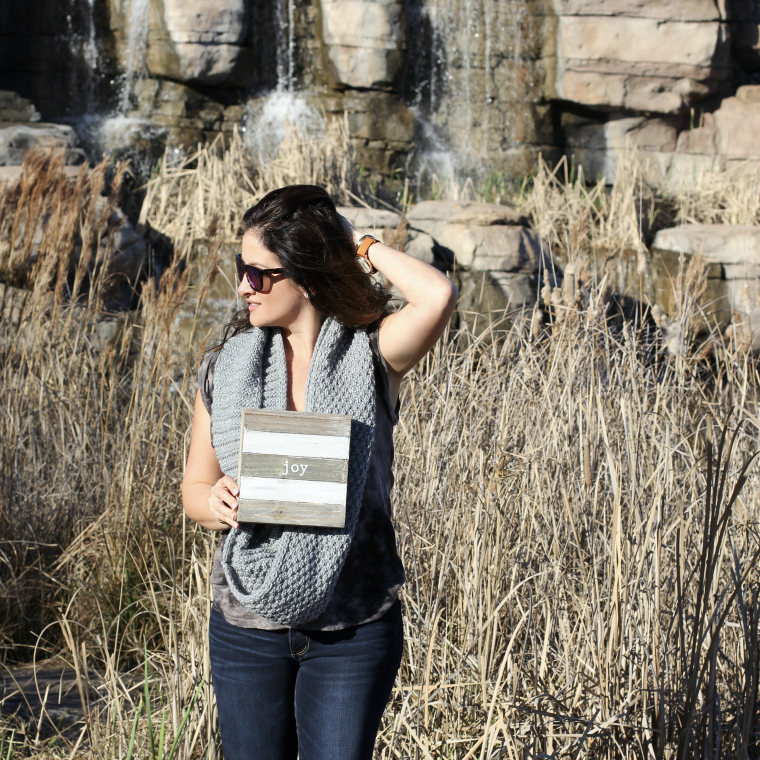 Making the time to do the things you find joy in is VERY healthy and so important.  Some ways you can start are by picking up a hobby, volunteering, being a part of a group, healthy eating, being active, reducing stress, learning healthy coping skills and also making sure you take any meds/vitamins necessary to keep your body balanced.
The great part of self care is that it really is  SOOOO easy to incorporate in your life. It really comes down to just starting. Start with just 10 mins a day. A walk outside, a quiet cup of coffee, reading a magazine/book, journaling…just pick one thing that fills you with an inner peace/calm.  You will notice you will be able to add more time as you go. When you take the time to create inner balance it will impact all the other areas in your life as well.  Pretty amazing how it works.
No matter what stage you are in (young, old, single, dating, married, kids, no kids etc) its vital to develop healthy habits that will benefit you physically, emotionally, and mentally.  Not only will they benefit you but they will benefit all those around you.
Feel free to comment below with any self care tips you would like to share.
Thank you for taking the time to stop by to read this.
Much Love,
Alley