I don't wear a ton a jewelry. My style is fairly simple but when I do buy something special or want to give a significant gift, I want to be sure it's of high quality. A piece that will last a lifetime and that can be passed down to my children, proudly. I learned quickly that Houston has an abundance of jeweler options and when I had the opportunity to meet with Brian Gavin Diamonds was super excited to personally learn more about who they are, the products they offer and what sets them apart.
MORE THAN A DIAMOND
The family has been in the diamond industry for 6 generations!! Brian Gavin, "the diamond cutter", is highly respected in the industry and considered an expert in his field. Brian has also been involved in the world's diamond grading labs, consultant to several diamond factories and has even presented his work at the First International Diamond Cut Conference (IDCC) in Moscow, Russia, in 2004. His work speaks for itself.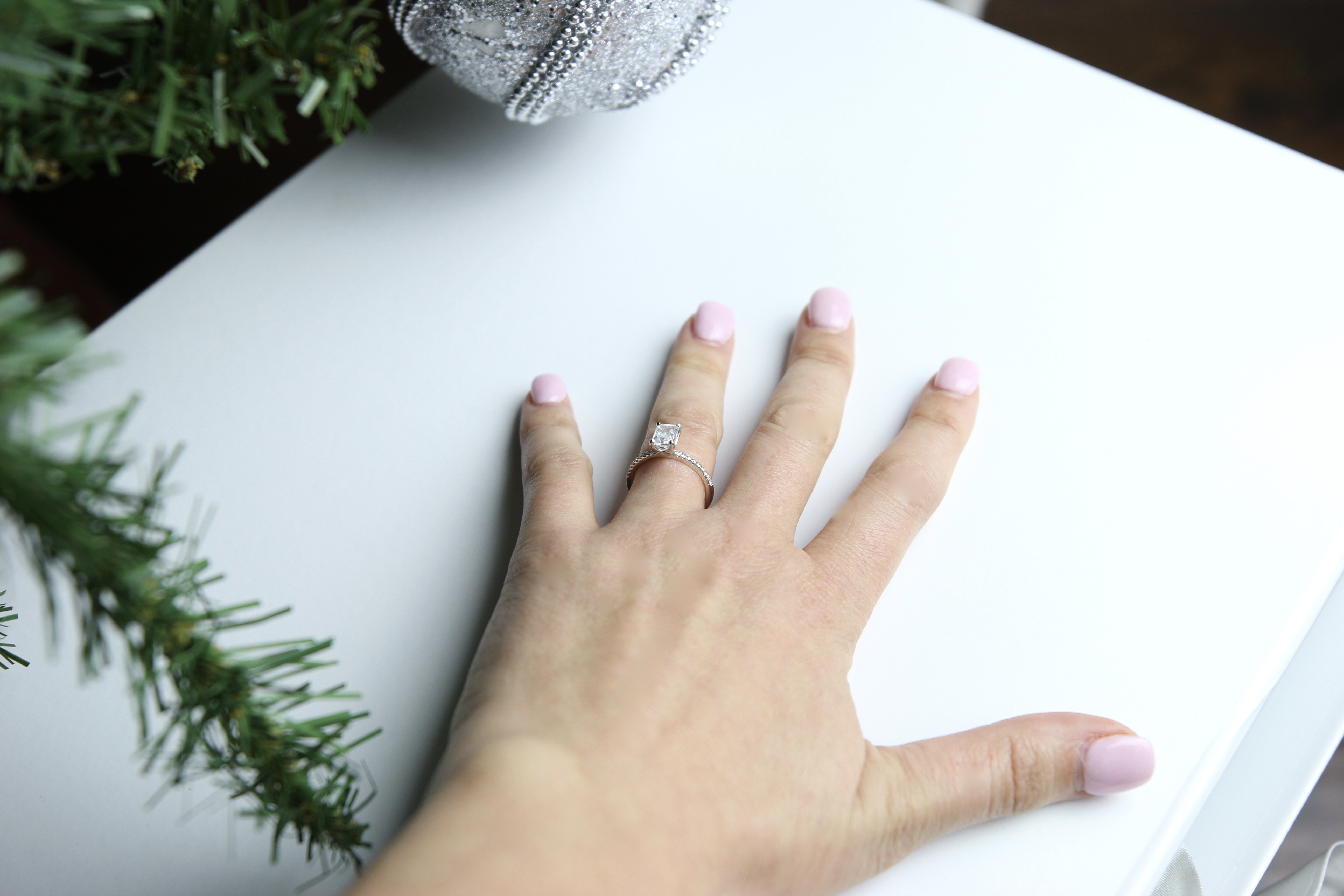 THE DIFFERENCE
When you purchase a piece from Brian Gavin Diamonds you are purchasing a piece that has had incredible thought put into the details. For the family its about producing a piece that is at its optimal best. Perfect example of this, Brian has been working hard creating unique industry standards, like their emerald cut diamonds. The diamonds are cut in a way to maximize light return and defy the limits of an emerald cut's brilliance factor (making it SUPER BRIGHT).Impeccable diamond cuts offer the best light performance.


GIFT OPTIONS
Brian Gavin Diamonds has a location in Houston but also offers an online store. They have a variety of styles at all price points which makes it perfect for gift giving. These custom cuff links(you choose shape, metal and stone) make a great gift for that special guy in your life. For the ladies, they have their new custom design 810 Collection that will make any lady swoon.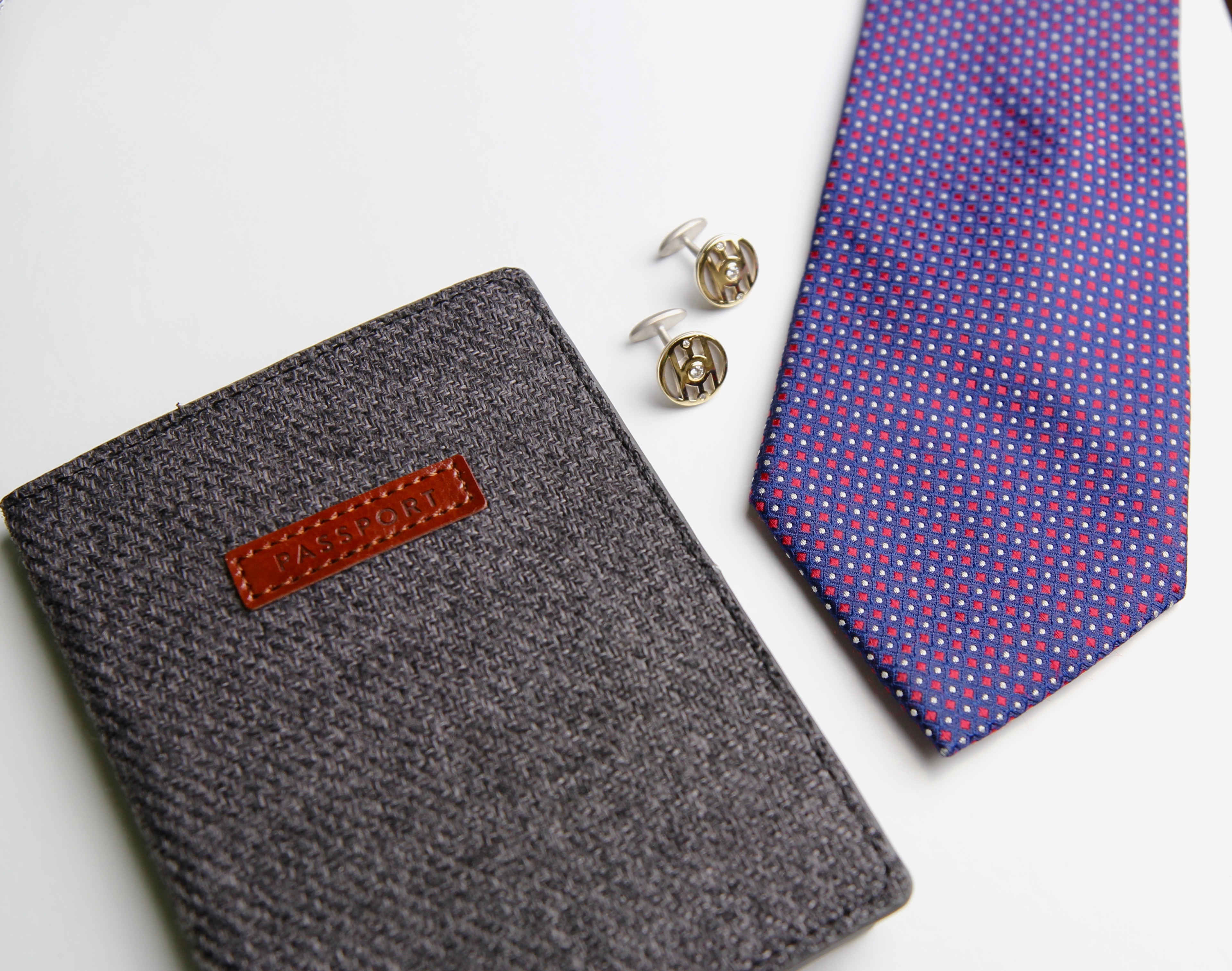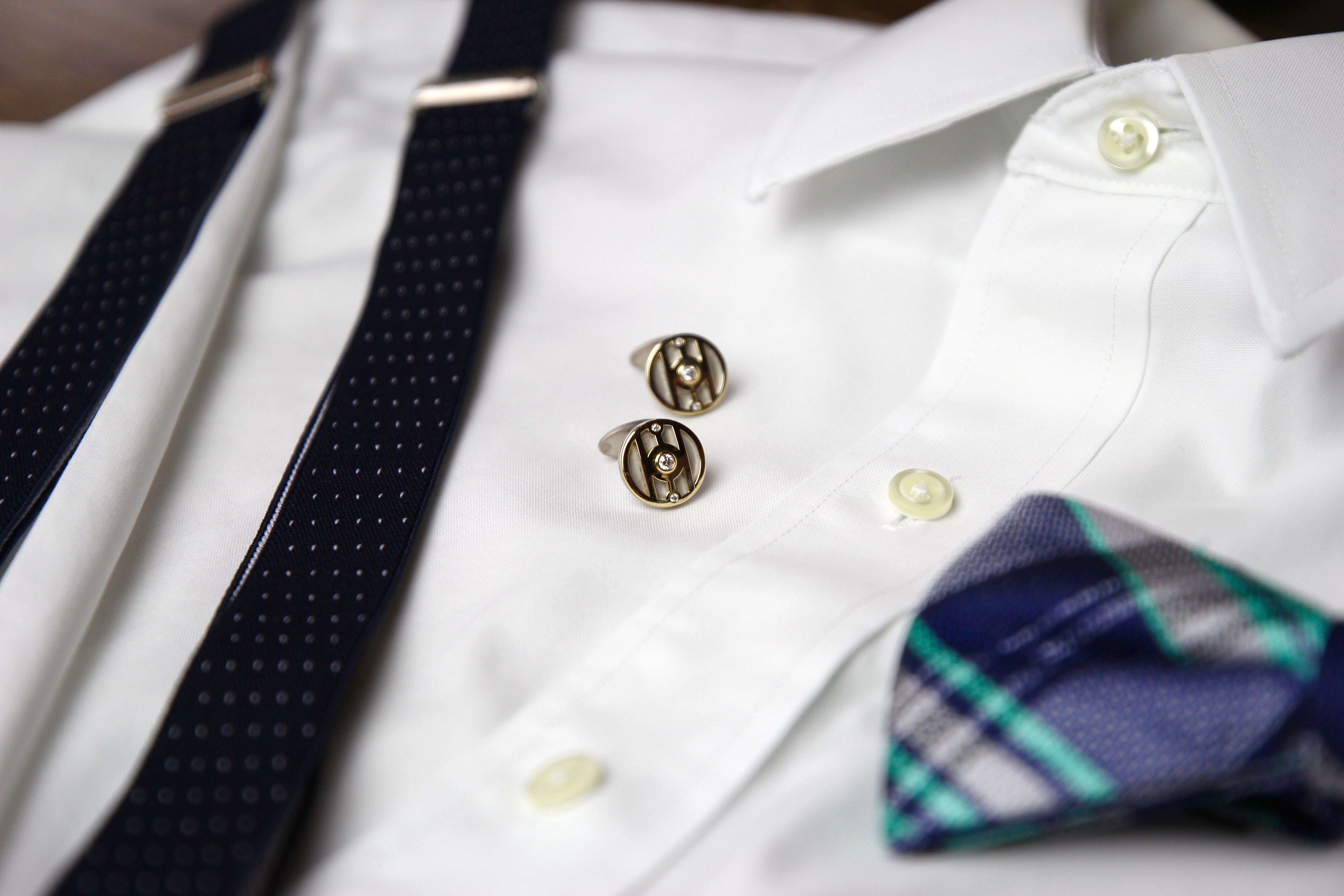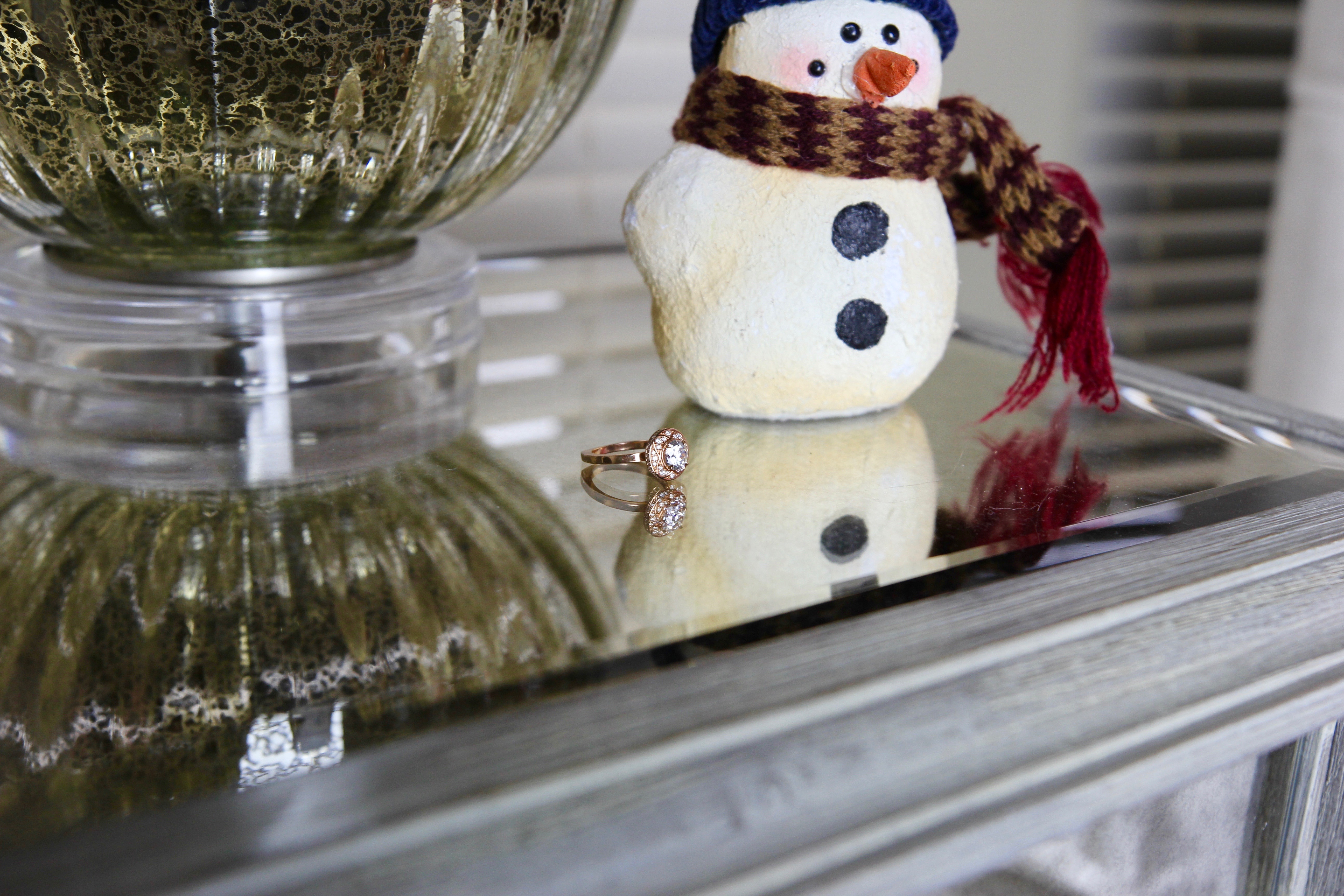 Best part about the Gavin family was their sense of responsibility in knowing their pieces capture moments in time. They don't take that lightly and they are always searching for ways to make it as perfect as possible. Brian "the Cutter" Gavin is always available for customer questions. He is incredibly hands-on and shows his dedication through customers by going out of his way to make their perfect creation come to life. He's traveled across the country to hand-deliver a necklace to a bride-to-be on her wedding day, had traveled internationally to source the perfect sapphire for a customer's unique engagement ring, and even drove to College Station and back during Hurricane Harvey to ensure customer packages reached their destination on time.
The have also been kind to my readers to offer you all a special discount code!! Use: LIFEOFALLEY1710  for 10% Off Any Jewelry (doesn't include loose stones)  Expires 12/9/18
Head over to their Instagram page to see more! Click HERE
Thank you for taking the time to stop by to read my post.
Hope you all are having a wonderful holiday season.
Much love,
Alley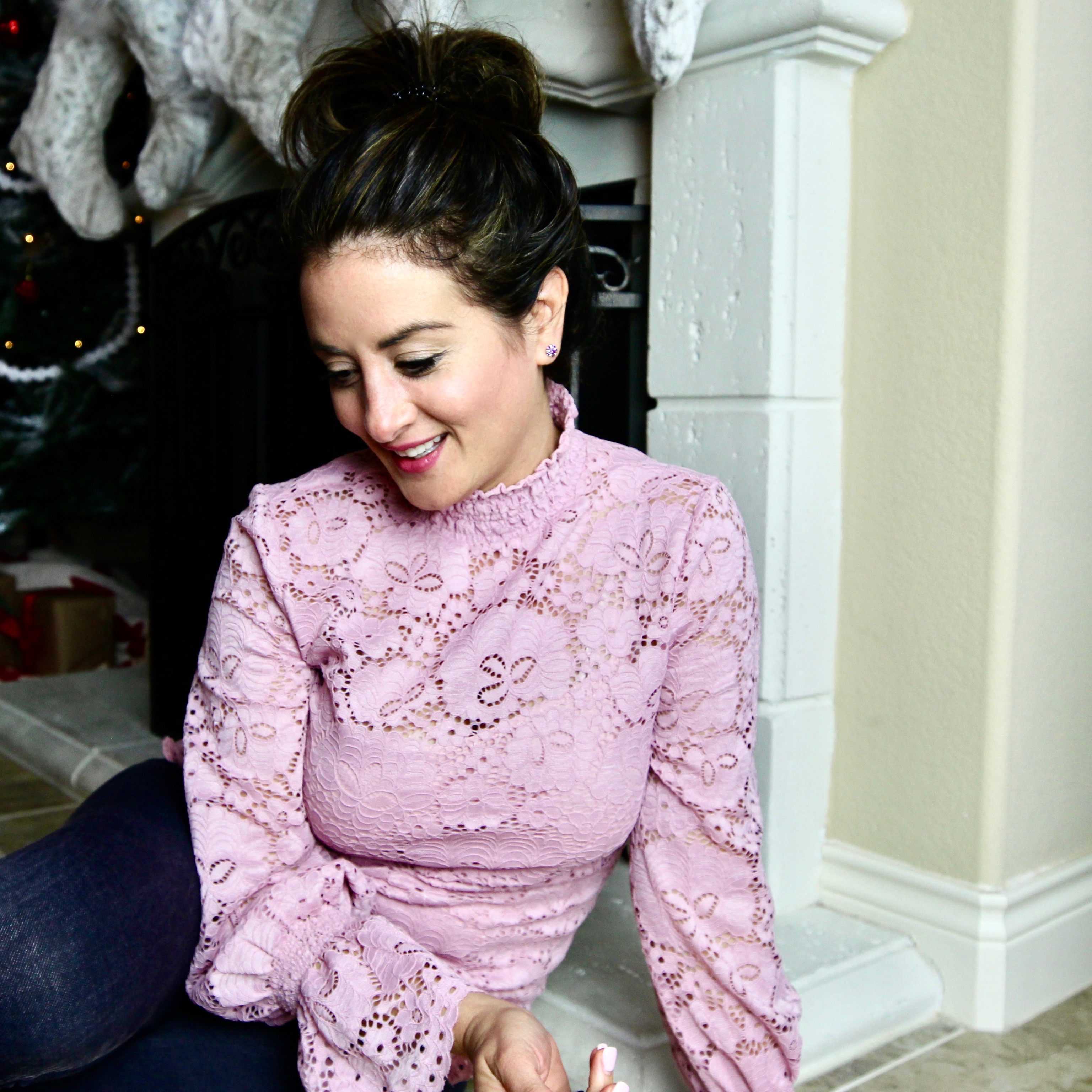 Wearing the round amethyst earrings
**Thank you to Brian Gavin Diamonds for partnering up with me and sponsoring this post. It was an absolute honor to learn about your family's history in the industry and to be able to share it with my readers**