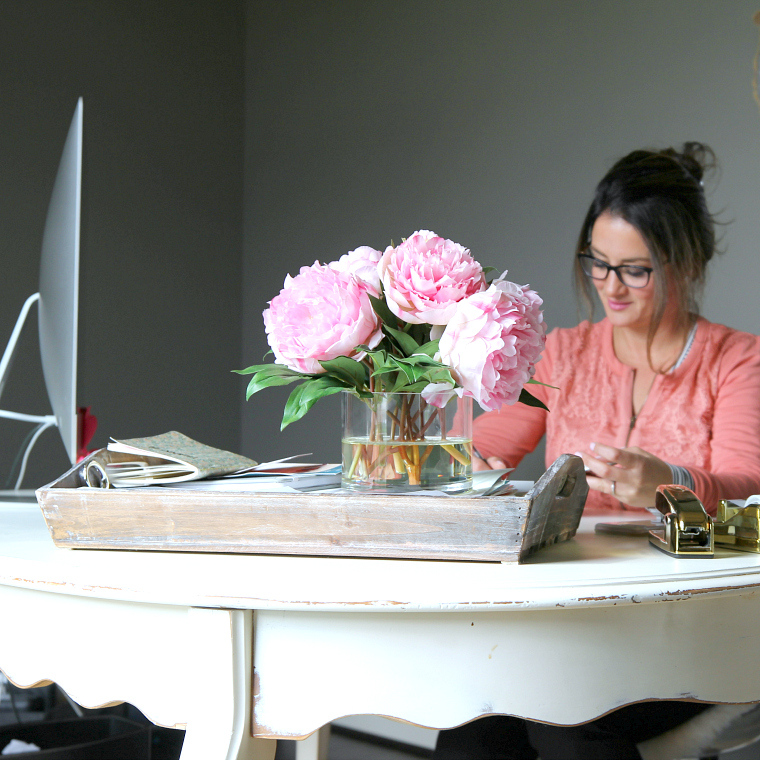 "I WANT TO DO WHAT YOU ARE DOING!"  Is the sweetest compliment EVER but there is so much more to this whole blogging "thing" than a simple posted photo (which is literally a small % of my job).
My Start
I get asked often how I got into this and really it was by accident. I was going through a hard chapter in my life and I needed an outlet. It all initially started with me picking up my camera and focusing on my photography again. It was the creative outlet I needed to keep me distracted and relieve some stress. I never went into this for free stuff (which BTW is NEVER just FREE) or money.  I wanted to help inspire other women. You can read more on an early post I wrote last year..HERE.
Not a Natural Writer
I began, my blog, by using a free blog website. It was a fun way to journal some of my life. I'm not a natural writer but I forced myself to start writing. As time passed, I learned more about digital marketing, and I knew it was were I had to be. I also realized that I needed to turn my little space on the net into a site that was designed to work with brands and to accommodate affiliate links. That's when my web designer, Your Marketing BFF, came into the picture to help me get my current site up and running.

What It's Really Like
Everyone sees the "glamorous" part, the end result. The pretty image, the fun video, the PR events. The part that is unseen are the many hours that are invested. There are some nights I don't go to bed until the wee hours of the morning. Just to wake up 3 hours later to do my other job- full time Mom. I have had to literally teach myself an entirely different industry. Website design, coding, contracts, negotiations, pitches, working with brands, camera/lighting equipment, maintaining a website, social media strategies and the list goes on.
If You Want To Do This
If you are interested in learning more, this article does a nice job breaking it down for anyone wanting to start a blog as a business- http://www.jessannkirby.com/2017/11/truth-behind-making-living-full-time-blogger.html
Also, if you would like to learn more about starting your own website, check out my tips HERE
I love what I do and when people reach out to me and share their story it's an incredible feeling that makes all that I do worthwhile.
If you have any questions about digital marketing leave me a comment below.
Thank you for stopping by!
Much Love,
Alley