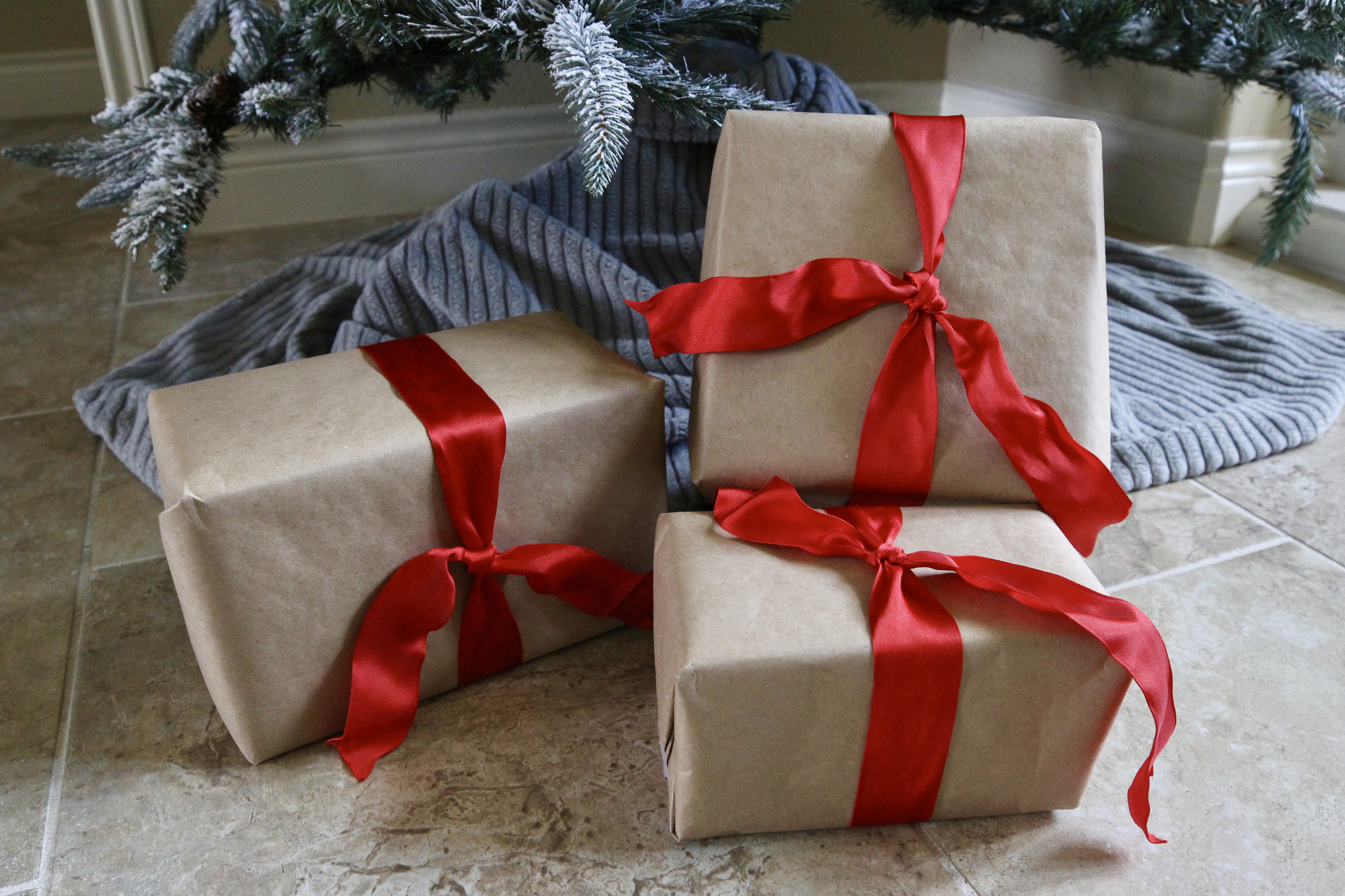 Trust me, I get it. The holidays can get VERY chaotic, VERY quickly. Between parties, shopping, getting your home ready, and a gazillion other things, it can be challenging to manage it all. Sharing some tips on how-to remain stress free this holiday season(well, at least try to😜).
Stay Organized
Now is the time to start syncing up schedules and plugging everything into your calendar/planner (or if you are old school like me, writing everything down in a planner). Seeing your commitments on "paper" can really help with staying on track and helps to not over commit yourself by accident. Be sure to add everything into your planner, deadlines, meetings, parties, kids activities, birthdays, lunch dates, appointments etc.
Pre-Plan
Pre-planning. This is the part I feel can easily be over looked. Also the part that, if we skip, can cause the most amount of stress. Waiting to the last minute never does anyone any good. For example, if you know you get invited to several holiday house parties, every year, start gathering up hostess gifts so you have them on hand when needed and not scrabbling to figure out what to bring. Or maybe keep some desserts in your freezer and entertaining snacks on hand so you can grab and go easily.

Say Yes to Things you WANT to Do
Ok, ok, so maybe this isn't all that realistic. It can be tough because there  are certain things you just can't say no to BUT there are those things that you can. Don't be afraid to say you can't attend or participate in something if your schedule won't allow for it. If it is going to cause you unnecessary stress you need to decide if it's worth it or not.
Shop Online
Can I get a HALLELUJAH for the internet??!! I have NO clue how, pre-internet, parents did it all before. Y'all are like unicorns!!! For real!! Online shopping has been a game changer for so many of us. Take advantage of Black Friday deals and also Cyber Monday deals. This can not only save you money but can actually save you SO much time and hassle. Dealing with long lines and traffic are never any fun. SHOP LC makes it super convenient to shop for everyone on your list!

Wooden Carousel Music Box

: HERE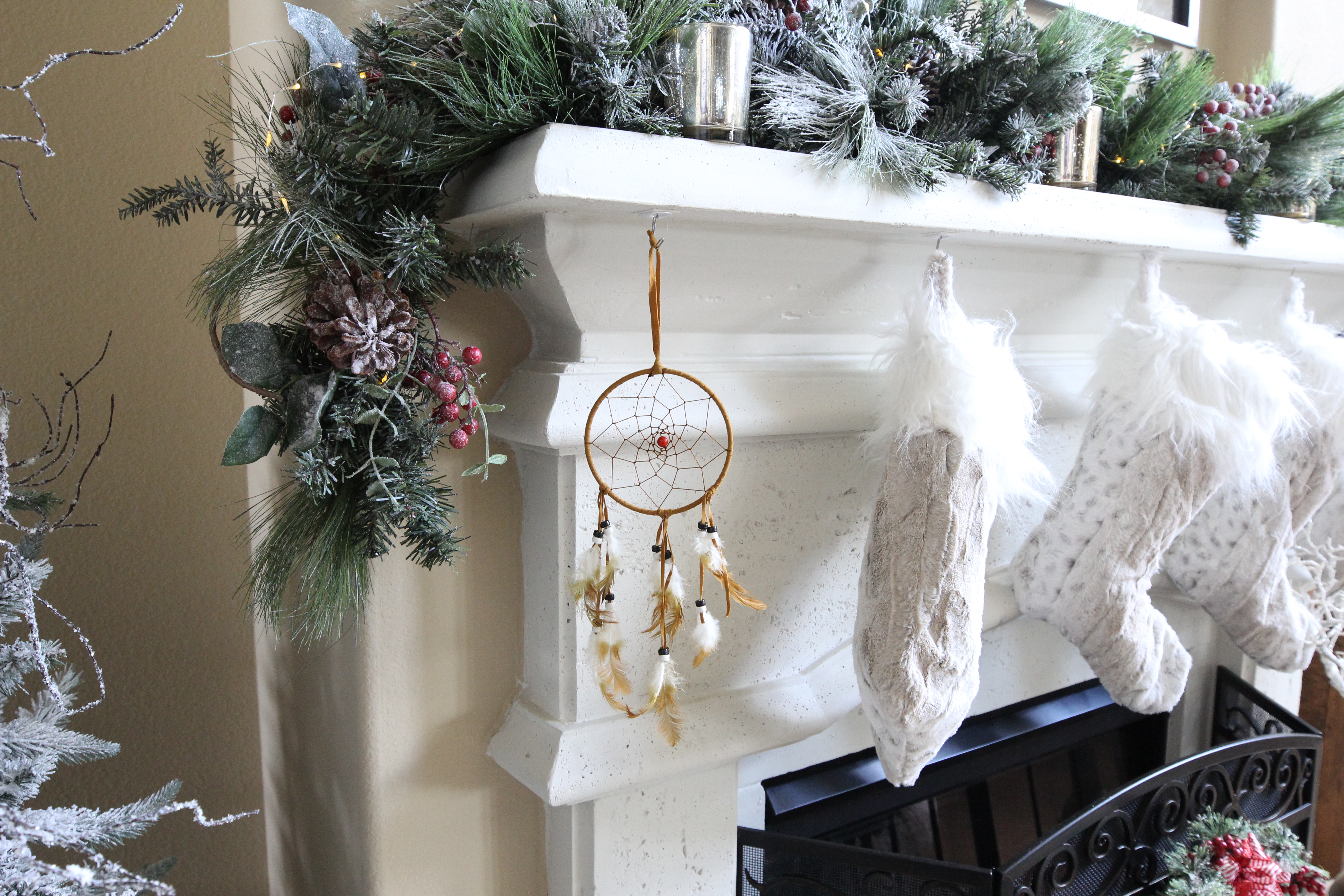 Handcrafted Mini Khaki Dream Catcher: HERE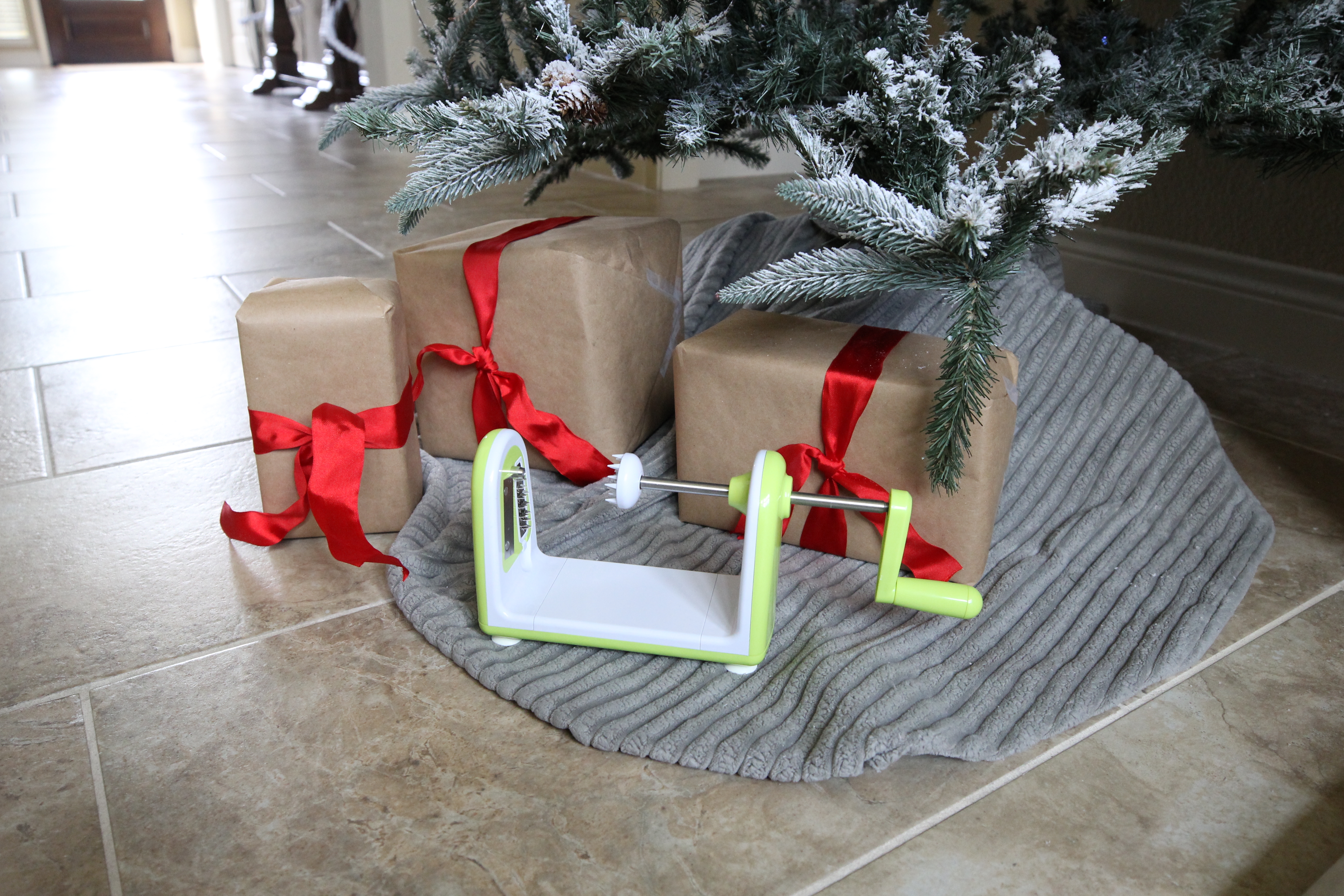 Veggie Cutter: HERE

Pink Pearl Earrings: HERE
Make Time for You
Whatever you do this holiday season, be sure to take some time for YOU. A quiet walk, a few minutes drinking coffee outdoors, or reading a book. Find something each and every day that fills up your tank with some joy and happiness. Granted it may not be a lot of time but even just starting your day with 10 minutes of mediation or deep breathing exercises can be enough to get you through the chaos of the day ahead.
Thank you for taking the time to stop by to read this. Hope this helps you to stay on track this season.
If you would like to see more of my favorite holiday items click HERE
Hope you all have a beautiful holiday season.
Much Love,
Alley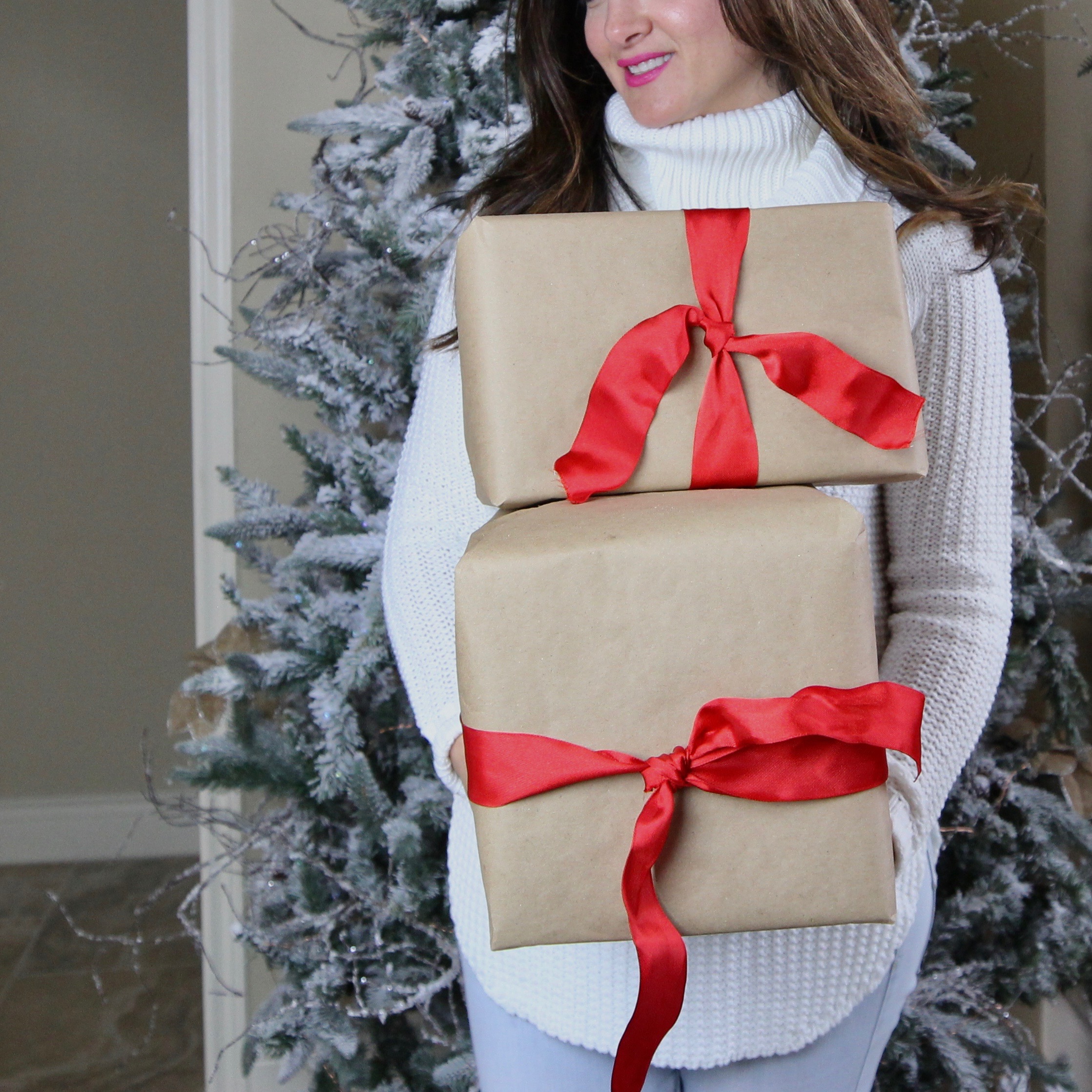 Thank you SHOP LC for sponsoring this post.  
As always all thoughts and opinions are mine alone. Thank you for supporting those who support Life Of Alley
Learn more about Shop LC: HERE
Use code "alley15' for 15% off entire website catalog for purchases $20 or more, excluding online auction items and items currently being aired on TV.
*Discount valid on select online items only 11/1/17 – 12/2/17. Not valid on Live TV or $1 Online Auctions. Cannot be combined with other promo codes.