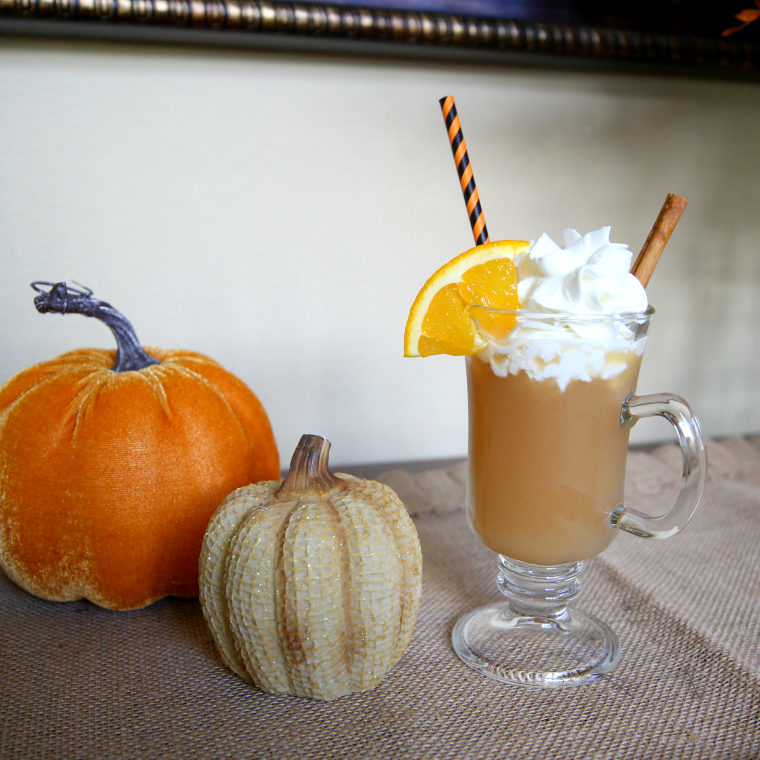 Love all things Fall!! What better way to get cozy than with a warm drink. This Easy Crockpot Spiked Apple Cider Drink Recipe is simple to make and is packed with yummy fall flavors! It's ingredients also carry many benefits to help your immune system and body!  This drink is not only healthy (minus the alcohol part- but that can be debated over ;)) but perfect to serve for a holiday party or Halloween.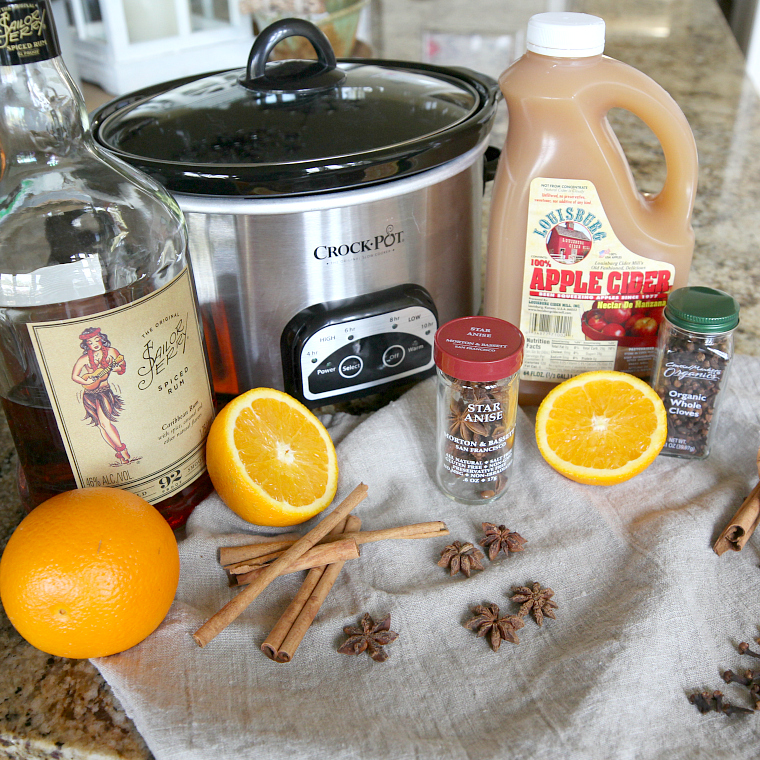 What You Will Need
Ingredients
1 gallon fresh 100% apple cider (high quality makes for better tasting drink)
1 medium orange sliced into 1/4 inch rounds
5 (3-inch) cinnamon sticks
1 tablespoon whole cloves
5 star anise pods
1 1/2 cups spiced dark rum ( I used Sailor Jerry)
Can of whipped cream (optional)
Orange slices, for serving (optional) 
---
Step 1
Pour apple cider in a larger slow cooker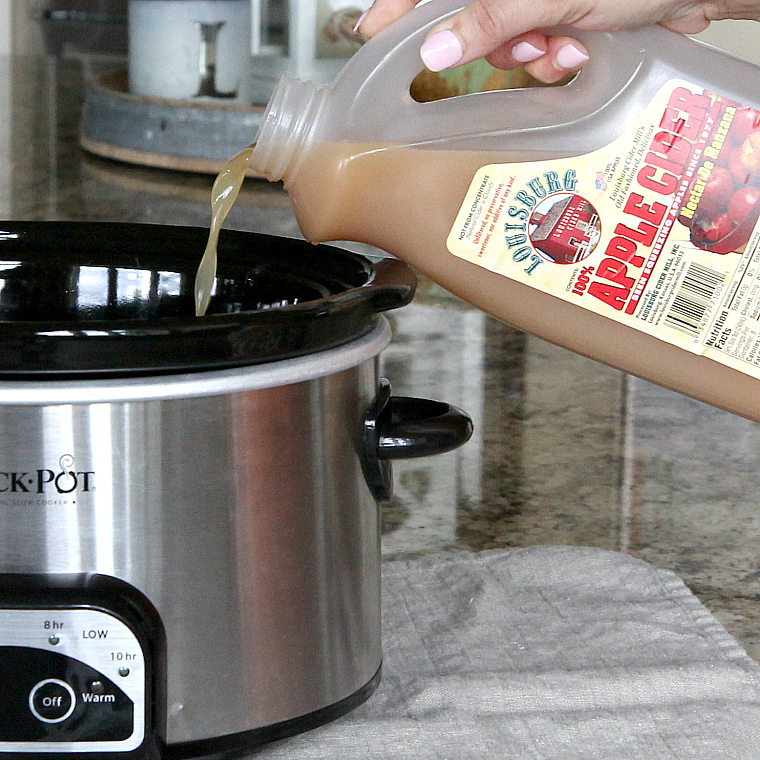 Step 2
Add the orange slices, cinnamon sticks, cloves, and star anise. Cover and cook on low for 4 hours.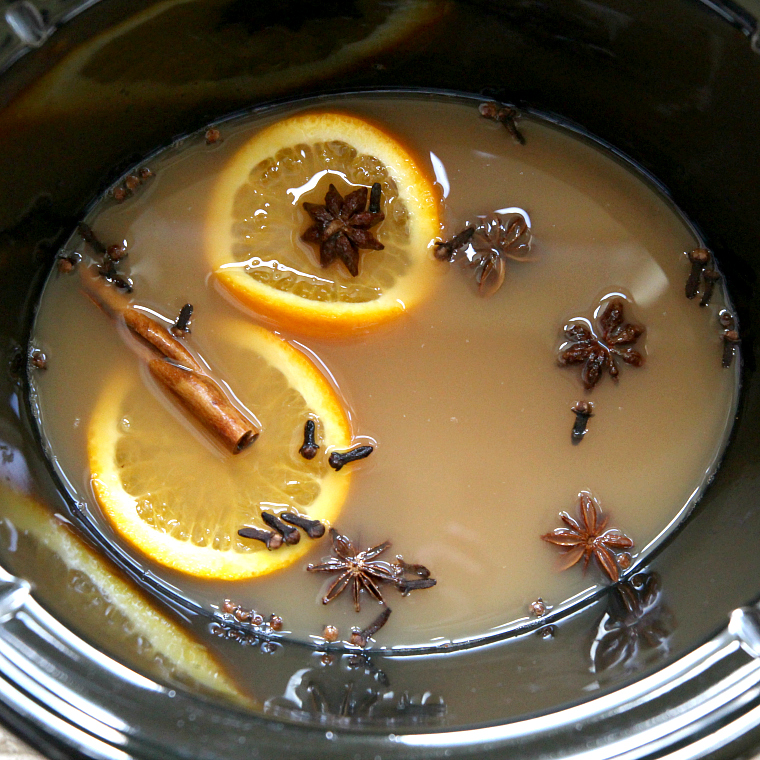 Step 3
Once cooked for 4 hours remove orange slices, cinnamon sticks, cloves, and star anise from cider.
Step 4
Pour a shot of spiced rum into your serving glass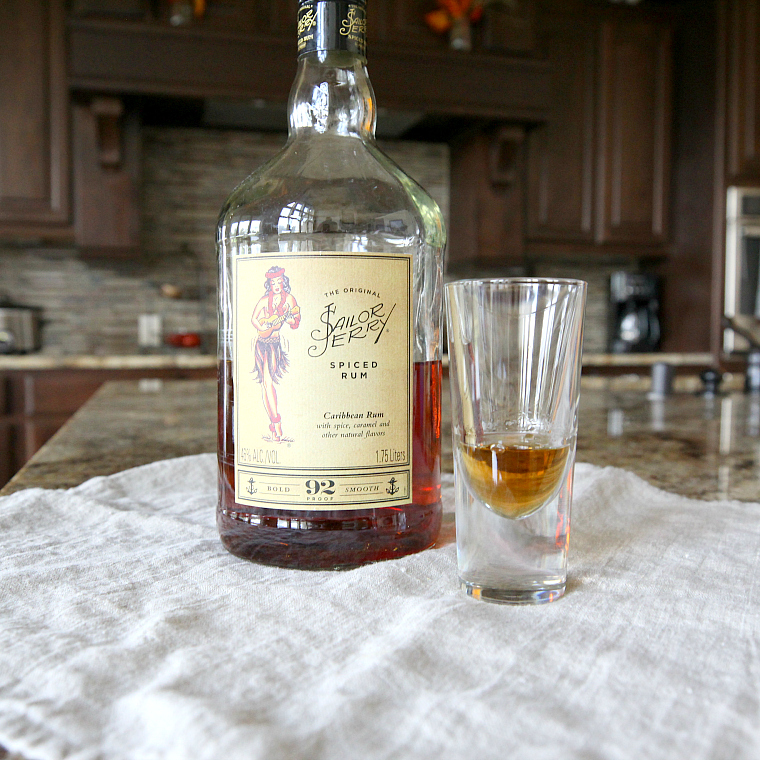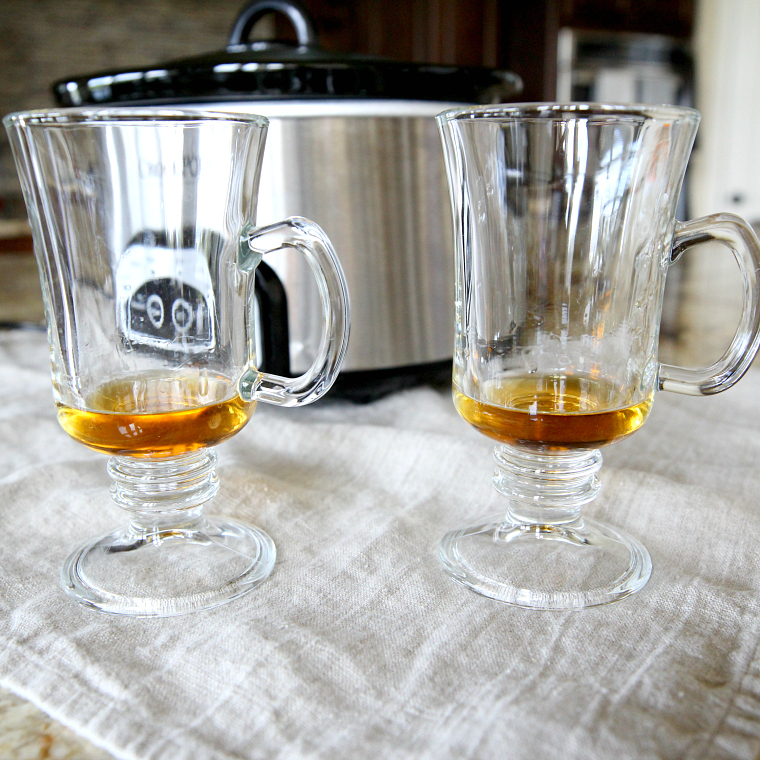 Step 5
Pour apple cider into glass with the spiced rum. Add a cinnamon stick.
Step 6
Add an orange slice to garnish, straw, and whipped cream if you like.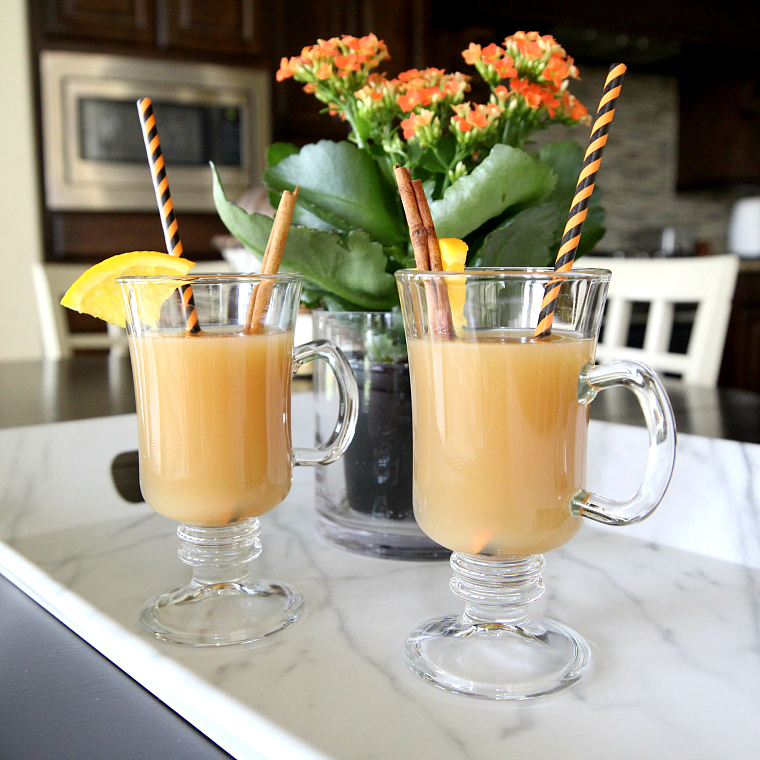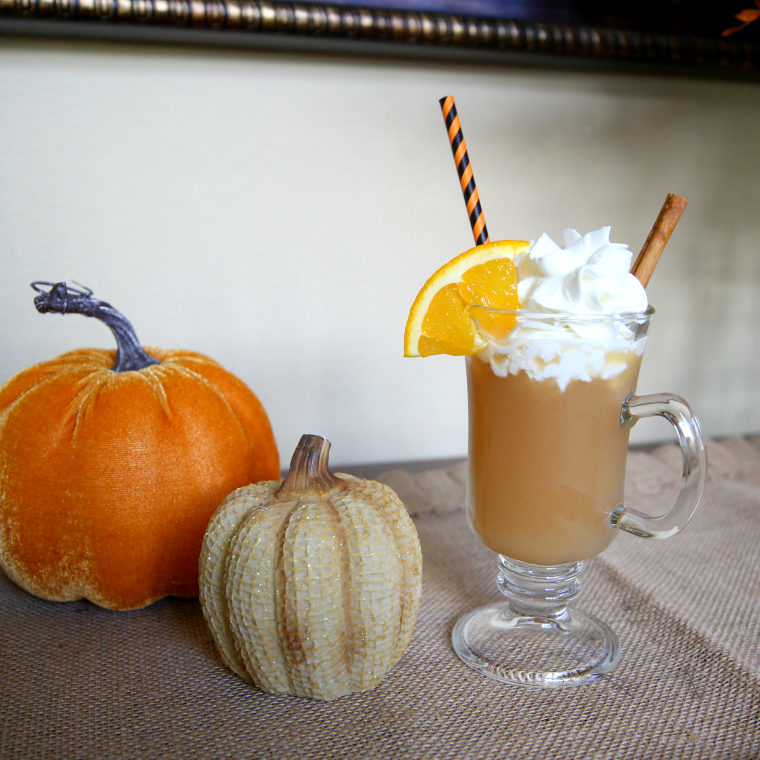 You can leave the cider in the crockpot on warm after its cooked on low for 4 hours and you can serve it as needed. Which is why I love this recipe to serve at a party. You don't waste any of your alcohol by making a big batch.
Let me know if you decide to make this recipe and what you think.
Would love to hear your feedback or if you have any suggestions on making this drink better 🙂
Happy fall sweet friends!!
Thank you for stopping by to visit my blog.
Much love to each and every one of you.
Alley