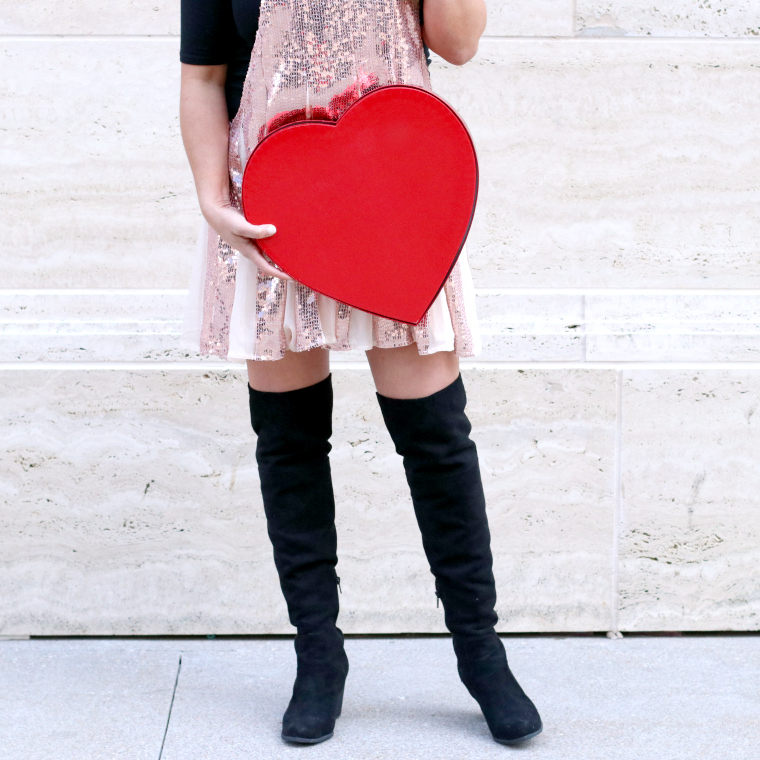 There you are, walking down the aisle, in your beautiful gown and surrounded by all those you love the most. The music is playing and it feels like an absolute dream. You have put time into planning all the details. You envisioned it all coming together. This will forever be the day you commit your life to that perfect man. The man who's hugs feel like heaven. The man that has become your best friend. Nothing will ever get in-between you, NOTHING!!! The LOVE you have for each other is bigger than anyone else's. This DAY is perfect. It will always feel like this, PERFECT.
PRESENT DAY
Fast forward to 11 years later, 3 kids, 7 moves and a bunch of struggles in-between. Now we are "in the trenches of marriage". You know, the parts that are no longer "Hollywood" like. The parts of the trench that push you to the point of packing your bags and heading for the hills. The moments when you question if this is really what was truly meant for you. Yup, I will be the first to admit, that has happened to me, several times.
REALITY
You see, THAT is what marriage is really like. It's a roller coaster of highs and lows. Never the same two days will exist and it all comes down to how you navigate through it all that is really important.
For me, family and marriage are a priority. I don't treat it like an outdated shirt that I can easily replace. I treat it like a treasure box. Sometimes I open the box and find gold. Other times, I open it up and find broken shells and seaweed. Some days are really good and other days are downright UGLY. But at the end of the day, I believe it's always worth fighting for and giving it everything I got.

ADVICE
People have asked me, "How have you stayed married that long?", "Or do you have any tips for overcoming hardships?", "What would you say to someone getting married?".
What I say is this. Marriage is not going to be easy, and if you think your spouse will forever remain perfect, you may be setting yourself up for disappointment. Marriage is WORK and will require TIME, EFFORT, and a whole lot of DEDICATION.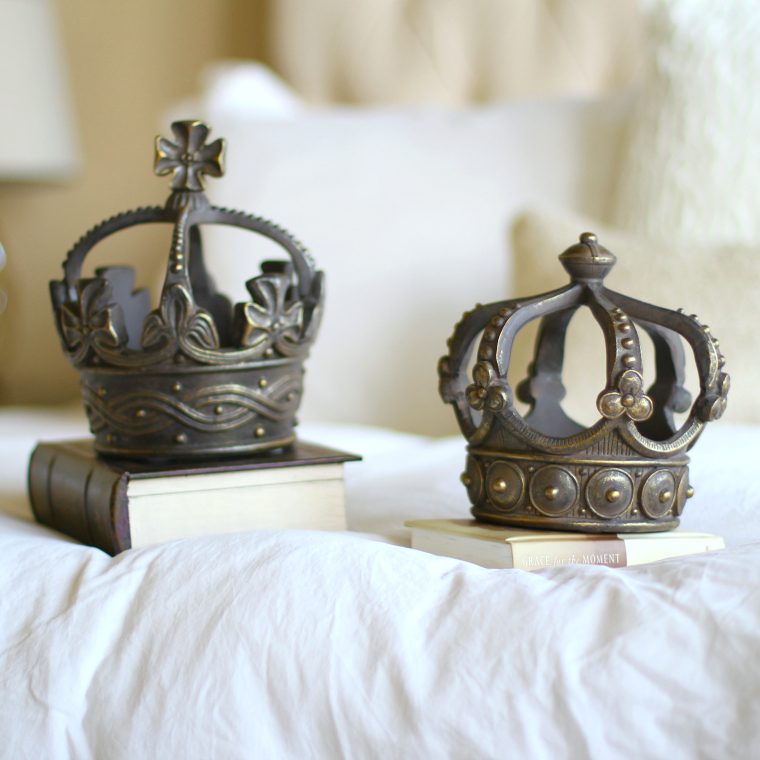 Also, being proactively aware that you can't just skate through a marriage and developing good habits will keep your marriage strong for whatever life throws your way. These are some things, in my opinion, that are important.
5 MARRIAGE TIPS
1) The choice to LOVE someone is a serious commitment
Be ready for GOOD and NOT so good times.
2) Creating healthy boundaries is critical in a relationship
I was always the uber confident and assertive girl prior to marriage. I felt boundaries were kind of like micro-managing a spouse and vowed to never do that. Looking back I wished I didn't have that thinking. Boundaries need to be established and are a good thing.
3) Establishing good communication(and GOOD listening skills)
I can not stress this one enough. So vital in a marriage to express what you want and to also listen to what your partner's wants/needs/concerns are.
4) Marriage is not 50/50
I hear people saying their marriage is 50/50 and I cringe because that is impossible. There are too many variables to make a marriage 50/50. Some days your spouse will need to pick up the slack and other times it will be you. Like a good friend once told me, marriage is a constant "push and pull".
5) Set yourself up for when hard times do come, because it's inevitable
I know, I know, everyone wants the fairy tale and all the positive feels but LIFE happens. Health, accidents,kids,work, addictions, death, money issues, bills etc…can all slowly break down a marriage. It's important to understand that EVERY relationship is NOT bullet proof to difficult times. Creating strong habits from the start will keep your marriage always moving in the right direction.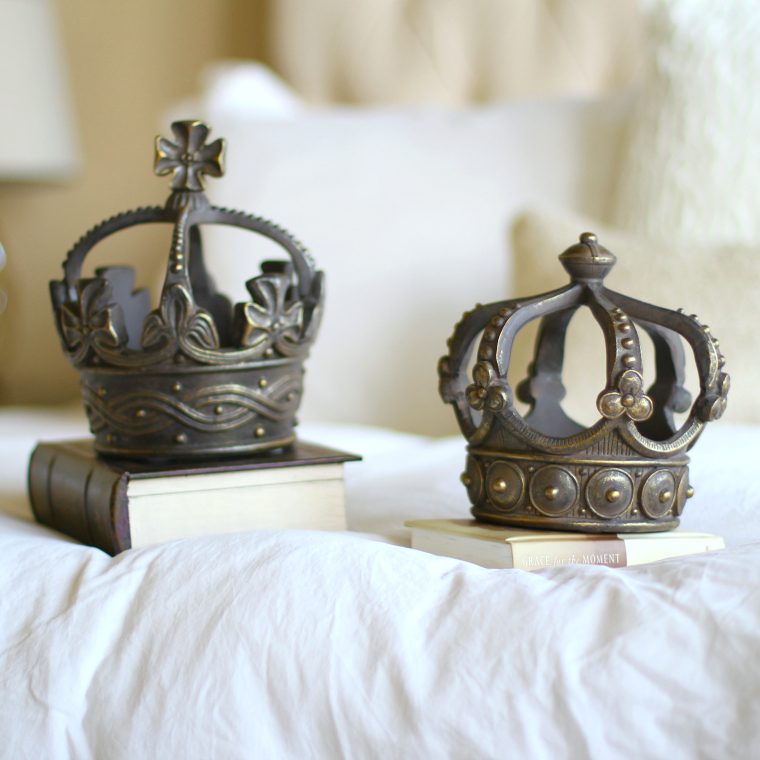 The best time to create those healthy habits are from the start!
Thank you for taking the time to stop by to read this post. If you have any marriage tips please leave them in the comments. I would love to hear them and share with my readers.
Much love to each and every one of you!!
XoXo
Alley
**DISCLAIMER: I am by no means a marriage expert, nor do I have a perfect marriage. This blog post is about my own experience and perspective on the topic**